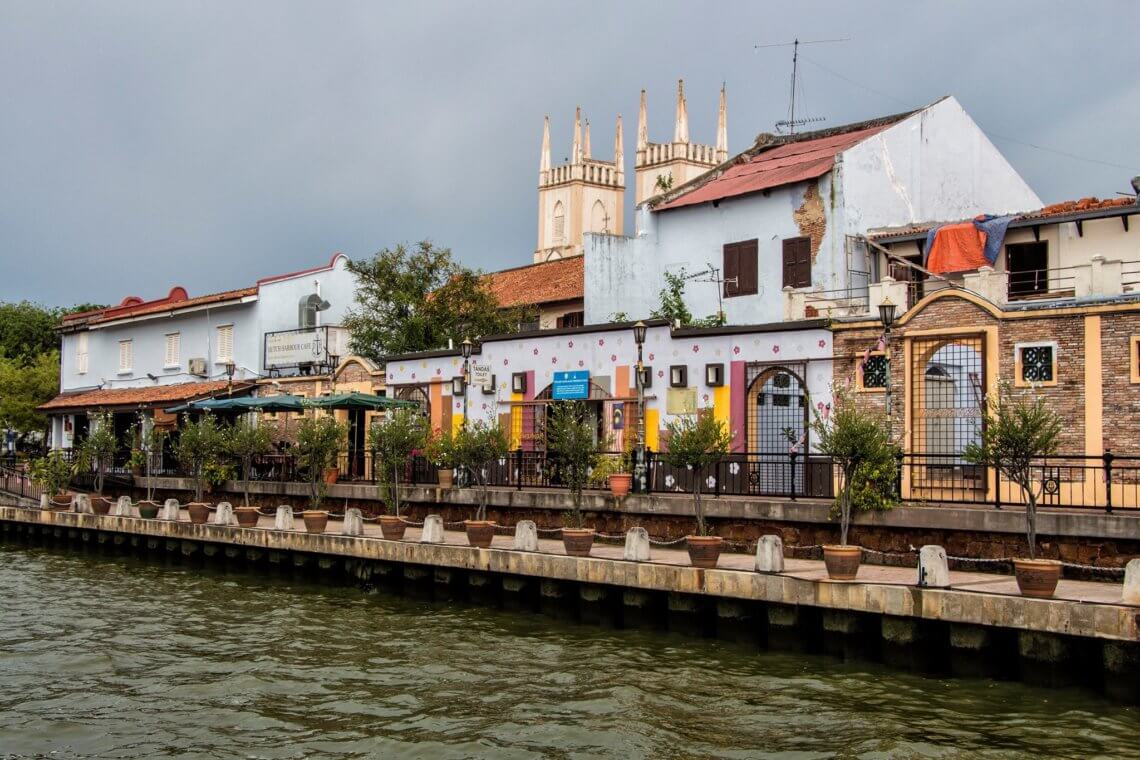 Five great things to do in Melaka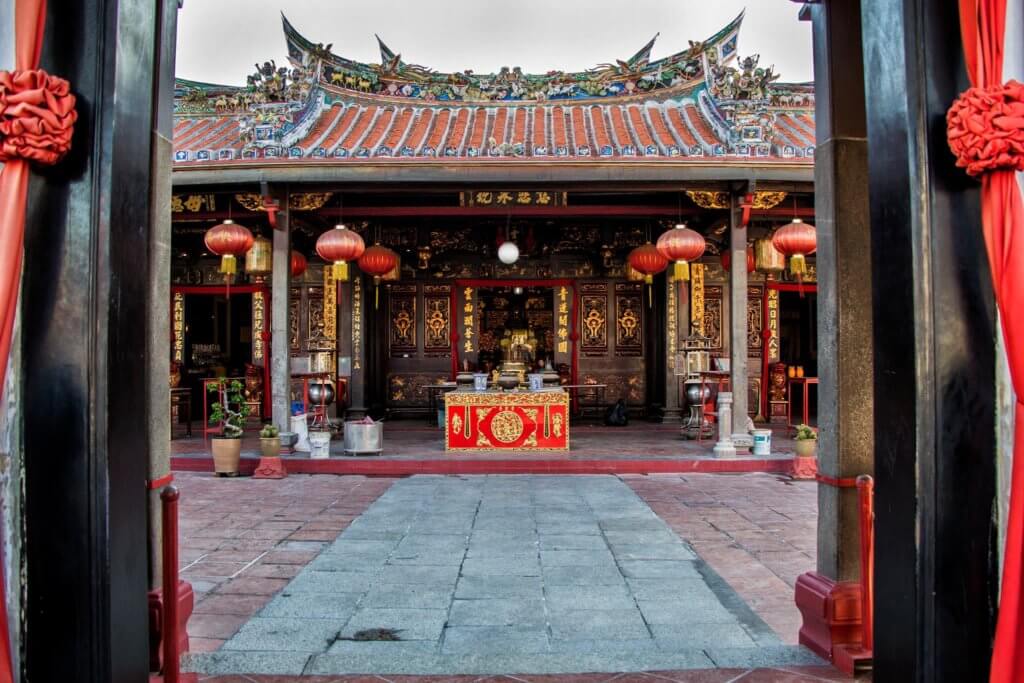 There are a few places in the world whose name alone conjures images of adventure – steamy, tropical weather; intriguing spice-laden food; dimly-lit shops filled with strange and unrecognisable items. Melaka (or Malacca), in the south-west of the Malay peninsula, is one of those places. Coveted by the Chinese, the Dutch, the Portuguese and the British, this former trading hub became a UNESCO World Heritage Site in 2008. Despite this it's often eclipsed by its glitzier neighbours, Singapore and Kuala Lumpur. Here are five reasons why Melaka should be on your travel to-do list:
Soak up the history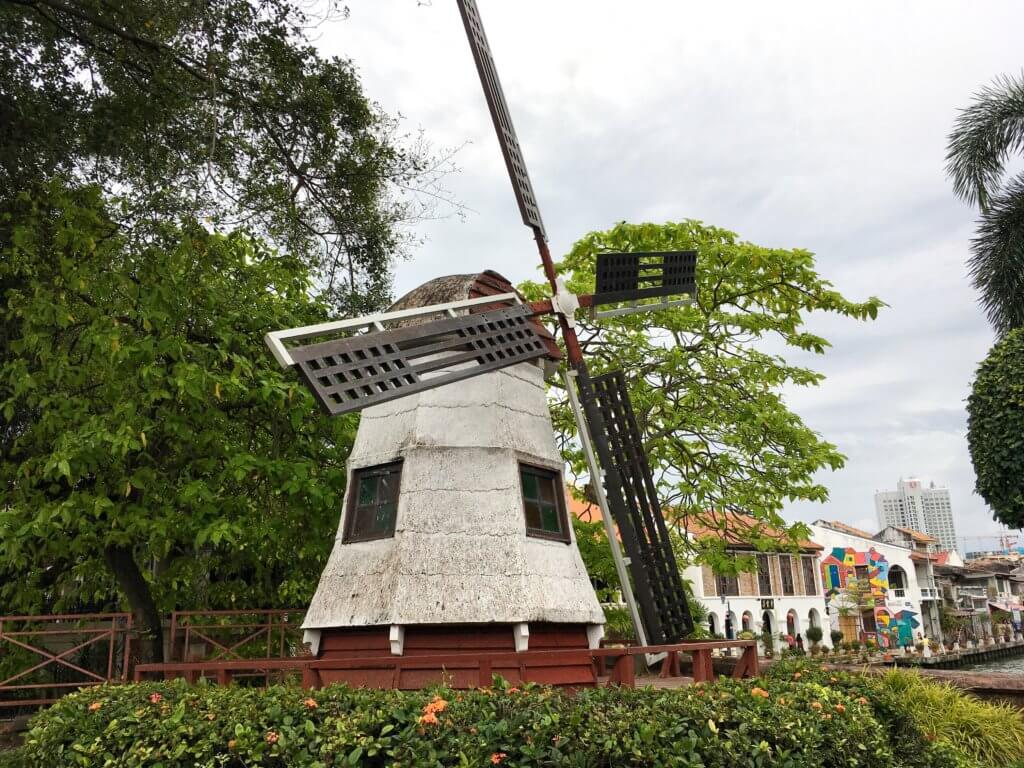 Melaka was once one of Asia's greatest trading hubs and it shows. The town rose to prominence in the 15th century under Sultan Parameswara, who transformed it into an international port, trading with Indonesia and India, as well as a cultural centre with sophisticated literature and dance. By the 16th century, the European superpowers began to sniff around and it was all change. The Portuguese came first but they were then defeated by the Dutch East India Company in the 17th century. The Dutch handed Melaka over to the British East India Company in exchange for territory in Sumatra. Finally, the Japanese briefly occupied the town during World War II. Melaka eventually became part of the Malayan Union (later Malaysia) in 1946.
These layers of history are evident throughout today's town and their influence has combined to make modern Melaka an eclectic destination. In the old town you'll find churches that could have been plucked directly from ye olde England, the historic Dutch Stadthuys (or town hall) and even a windmill. These sit comfortably alongside traditional Peranakan architecture and Chinese temples. And if architecture's not your thing, there are plenty of museums to keep you busy.
Visit the night market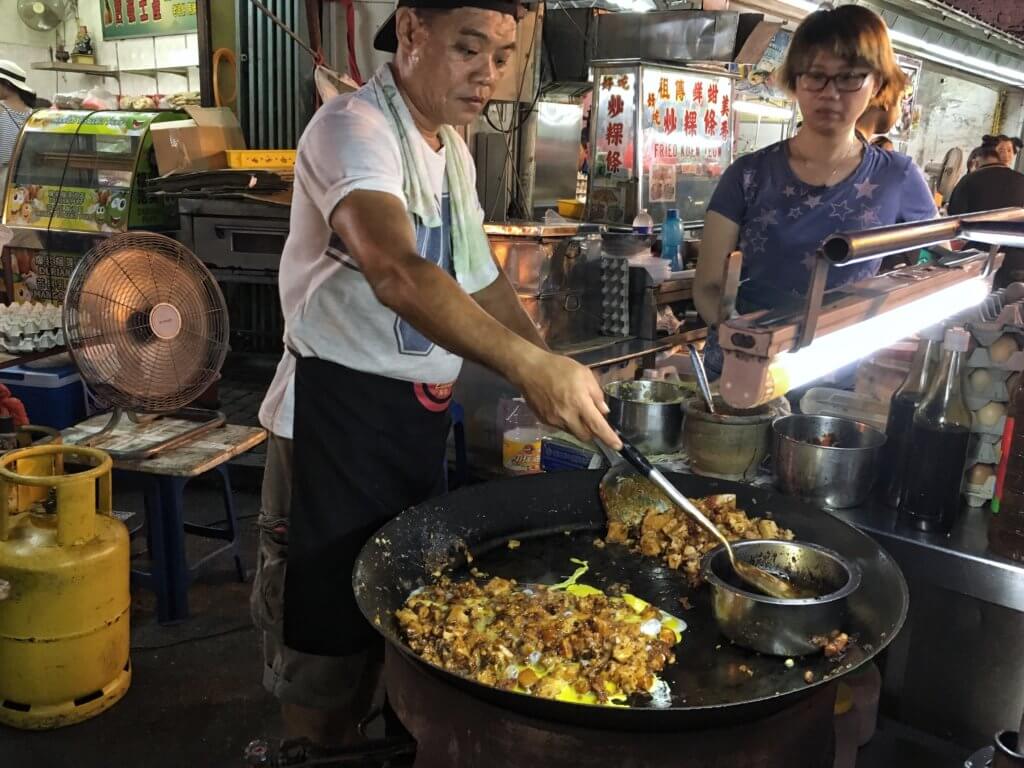 One of Melaka's biggest draws is the Jonker Street night market that takes place every Friday and Saturday night. Jonker Street, running along Chinatown, is closed to traffic and transformed with stalls selling keepsakes and plenty of delicious Malaysian street food. It's as chaotic as you'd expect, particularly once the sun goes down, but some of the side streets are a little quieter and, frankly, the grazing potential makes it all worthwhile. When I visited, a huge stage was set up for people to sing karaoke. It was popular – and excruciating! You're also likely to see some dancing going on in the many Chinese clanhouses along Jonker Street. The night market means a fun time for everyone.
Eat all the food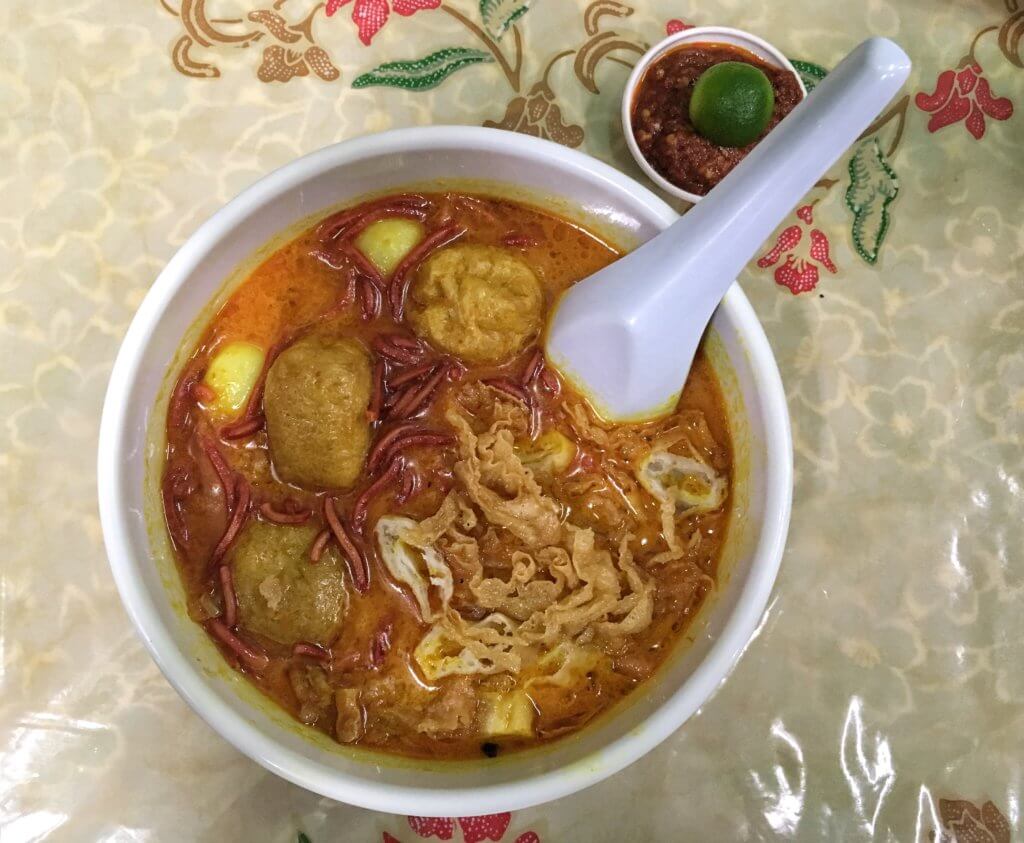 Jonker Street night market is a great spot to indulge in yummy local food and you're really spoiled for choice. Go with an empty stomach and graze on everything from dumplings, fried noodles and oyster omelettes. Some of the stand-out dishes include fried quail eggs cooked in little round moulds filled with anything from crab sticks, bean curd or chicken sausage and eaten off a stick like an eggy kebab; coconut ice cream (look out for the vendors theatrically shucking and tossing the coconuts in the air); cute steamed buns in the shape of pigs or cats filled with pandan (a sweet tasting leaf endemic to south east Asia); and the locally made palm sugar, gula melaka. Try it over cendol – a south east Asian dessert of shaved ice, green jelly noodles and coconut milk topped with anything from fruit and tapioca pearls to red kidney beans or sweetcorn.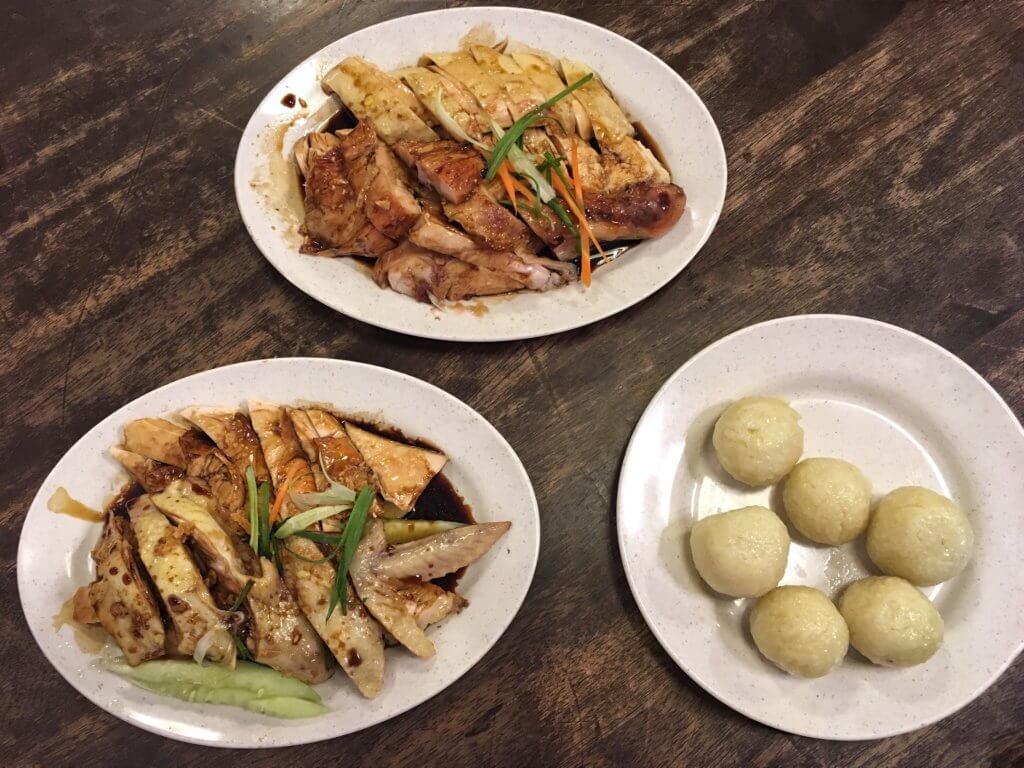 Melaka is famous for two other dishes – chicken rice balls and nyonya laksa. Chicken rice balls are exactly as described: steamed chicken and balls of sticky rice that have been cooked in a chicken broth, served with a chili sauce on the side. The best place to try this is Chung Wah's on Jonker Street, although, sadly, it was closed when I visited so I went down the road to the aptly-named Malacca Jonker Street Chicken Rice Ball. Laksa is the spicy noodle soup that most people here in the West tend to think of when it comes to Malaysian food. But what you may not realise is that there are different types of laksa. Nyonya laksa is a variation of curry laksa, made with coconut milk. It also includes egg, prawns, fish balls and a fiery sambal (chili paste) on the side. It's impossible to eat without making a mess and it WILL set your mouth on fire but it's outrageously delicious. Kocik Kitchen on Jalan Tun Tan Cheng Lock is a great spot to try it.
Walk along the river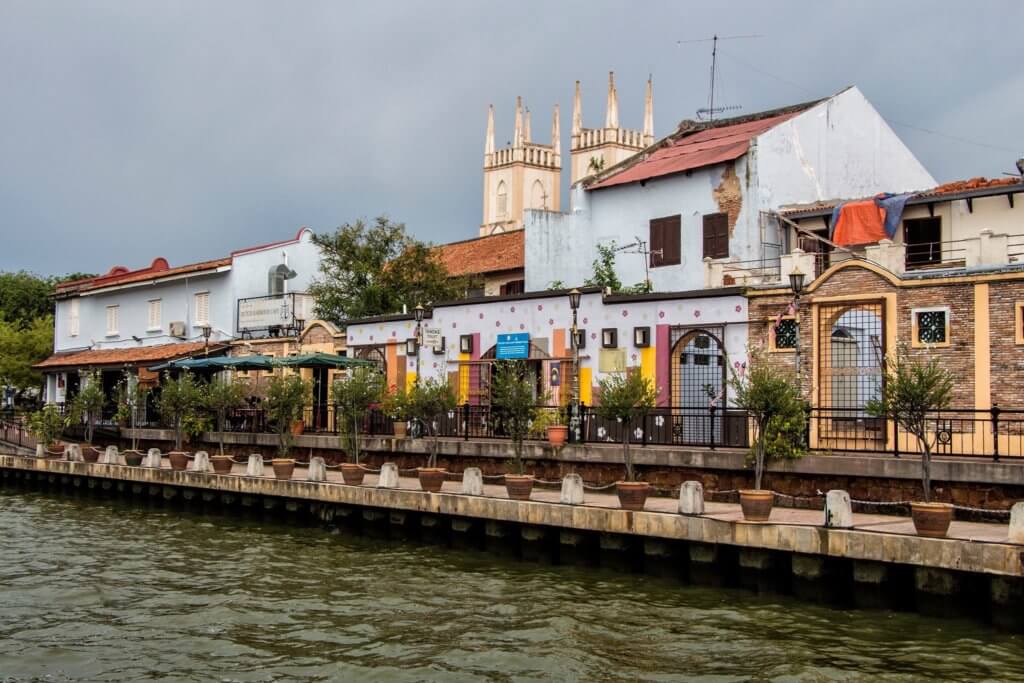 The Malacca River was an unexpected highlight of my visit. It's possible to take a boat trip and cruise along the river but I chose to walk. The Malaysian heat and humidity means a walk can be slow going but, fortunately, there are plenty of places along the river where you can stop off and cool down. I particularly liked Ram Cafe and its boho vibe. It's an easy walk, even despite the humidity, as you pass brightly coloured buildings covered with bold street art. It's a great way to explore the city.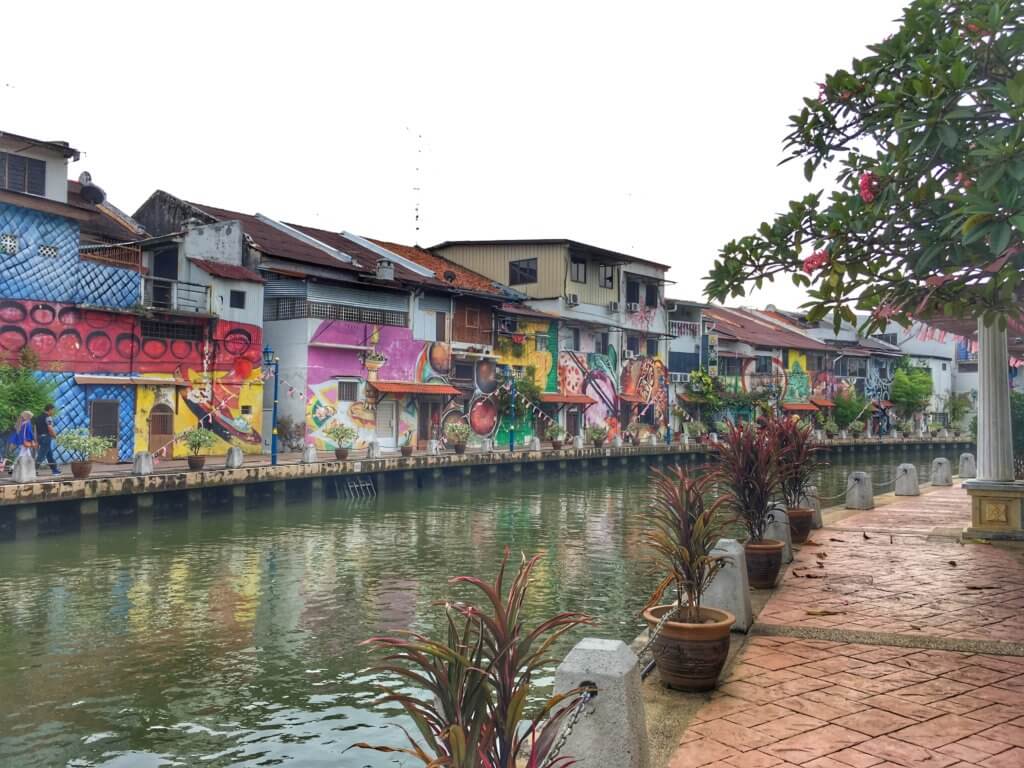 Go shopping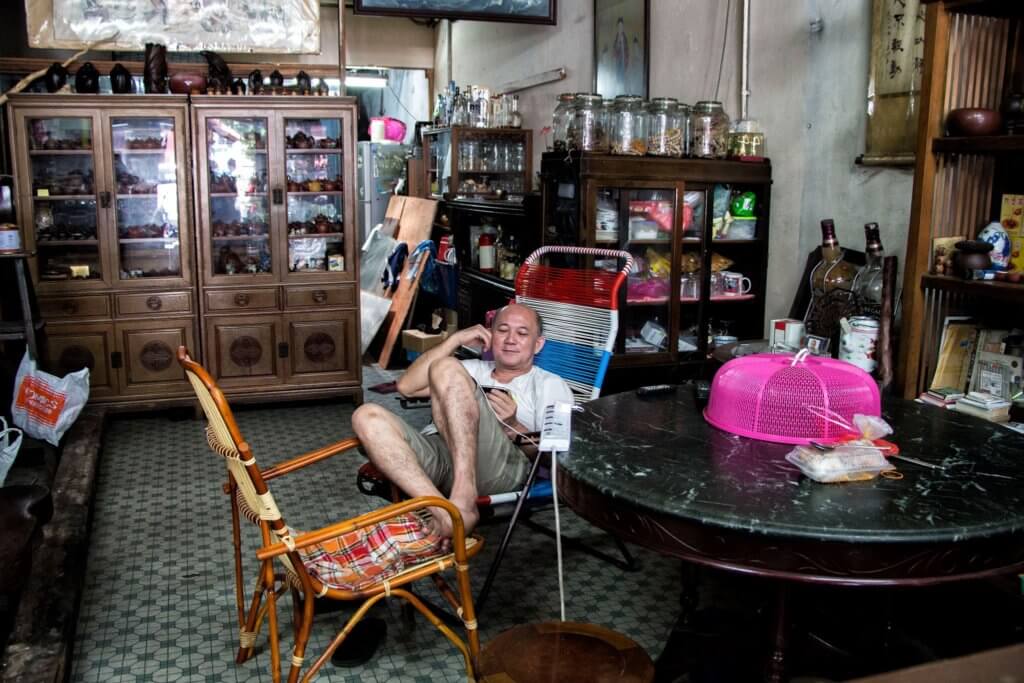 As well as the night market, Jonker Street (which is today also known as Jalan Hang Jebat) is famous for its antique shops. But good shopping in Melaka isn't limited to just one street. The old town is full of wonderfully ramshackle shops overflowing with Chinese and south east Asian treasures, that lure in even 'anti-shoppers' like me. They're great places to browse and shop for trinkets that you're unlikely to find in the UK. Melaka is also home to numerous galleries – I even found a gorgeous working pottery studio where I was not only able to view the ceramics, I could find out exactly how they were made. You don't have to spend a fortune in Melaka's shops either; there are souvenirs for all budgets.
The cafes in Melaka are pretty awesome too – and a lot of them have an art gallery included. If you're a lover of independent coffee shops complete with funky decor and plenty of tasty treats on the menu, you really will be spoilt for choice. My favourite was Heesan Kopi on Jonker Street/Jalan Hang Jebat and – after hours – the Geographer Cafe (also on Jonker Street/Jalan Hang Jebat) for a G&T and live music right in the thick of all the action.
Need to know….
Melaka is a easy bus journey from Kuala Lumpur and it only takes a couple of hours.
It does get very busy on weekends, when the night market is on, so make sure you book accommodation in advance.
I stayed at Nancy House guest house in Chinatown. It offers simple but comfortable en suite rooms in a great location at a bargain price.
Keep a close eye on your belongings at the night market – although I consider Melaka (and Malaysia in general) to be very safe, the night market is a great place for would-be pickpockets!
Like it? Pin it!