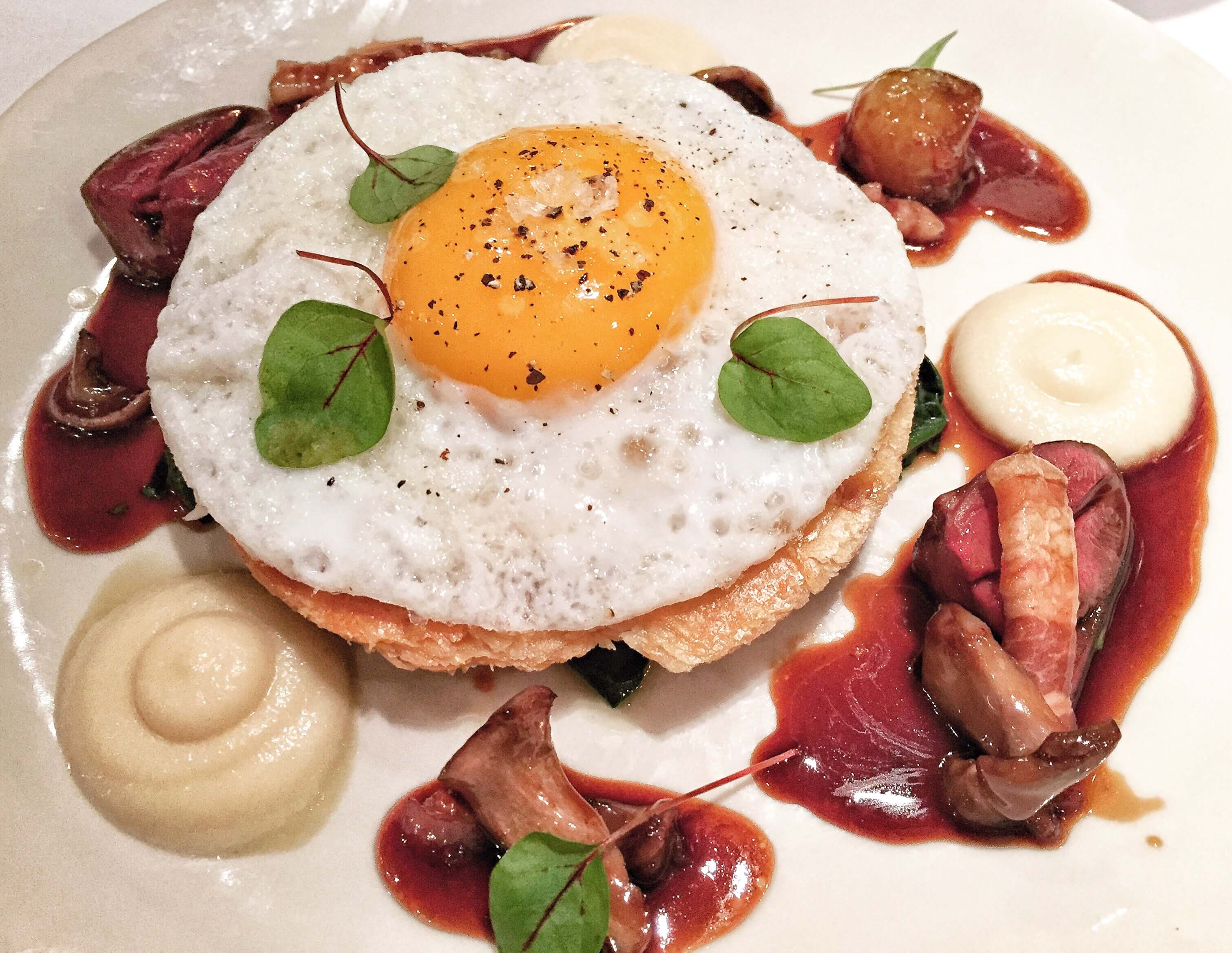 Medlar: Disappointing dining in Chelsea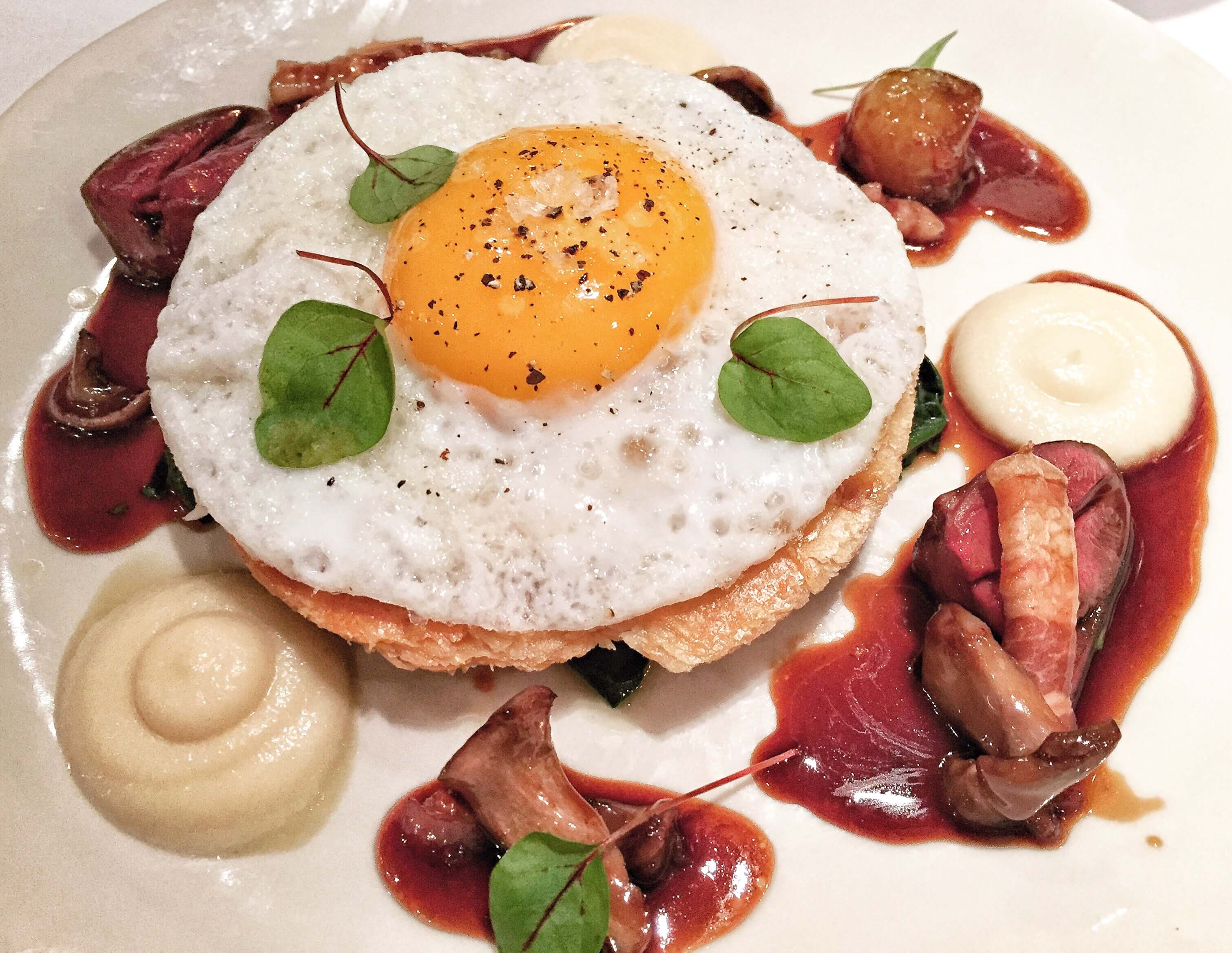 I'm often asked why I started a food blog. There are actually several reasons ranging beyond simply "I like to eat", and one of these was motivation. Motivation to get off my sofa and experience London's wonderful food scene. So one of the main "objectives" behind this blog was to work my way through the Time Out Top 100 restaurants list. Clearly I had ambitions way beyond my budget because, before I realised it, a brand new Top 100 had been published and I'd ticked perhaps one restaurant off the list… I'm still trying to hit them all but these days I use the list more as a guide than a goal.  And that is how I found myself at Medlar.
Medlar is one of those restaurants that the critics love. And I get that. It's a smart, clean affair at the (marginally) less salubrious end of Kings Road. There is nothing remotely offensive about it – pastel decor, a lengthy menu, no crazy music, queues or gimmicks. It's the kind of place you would take your mum for Mother's Day. The clientele seem to be standard old school Chelsea. Predominantly upper middle age/elderly, elegant, tweedy, proper. It's not the type of place I tend to frequent, not least because of the fact that Chelsea is painfully dull, but I'm easily lured by the promise of great food and a Time Out Top 100 spot (of course).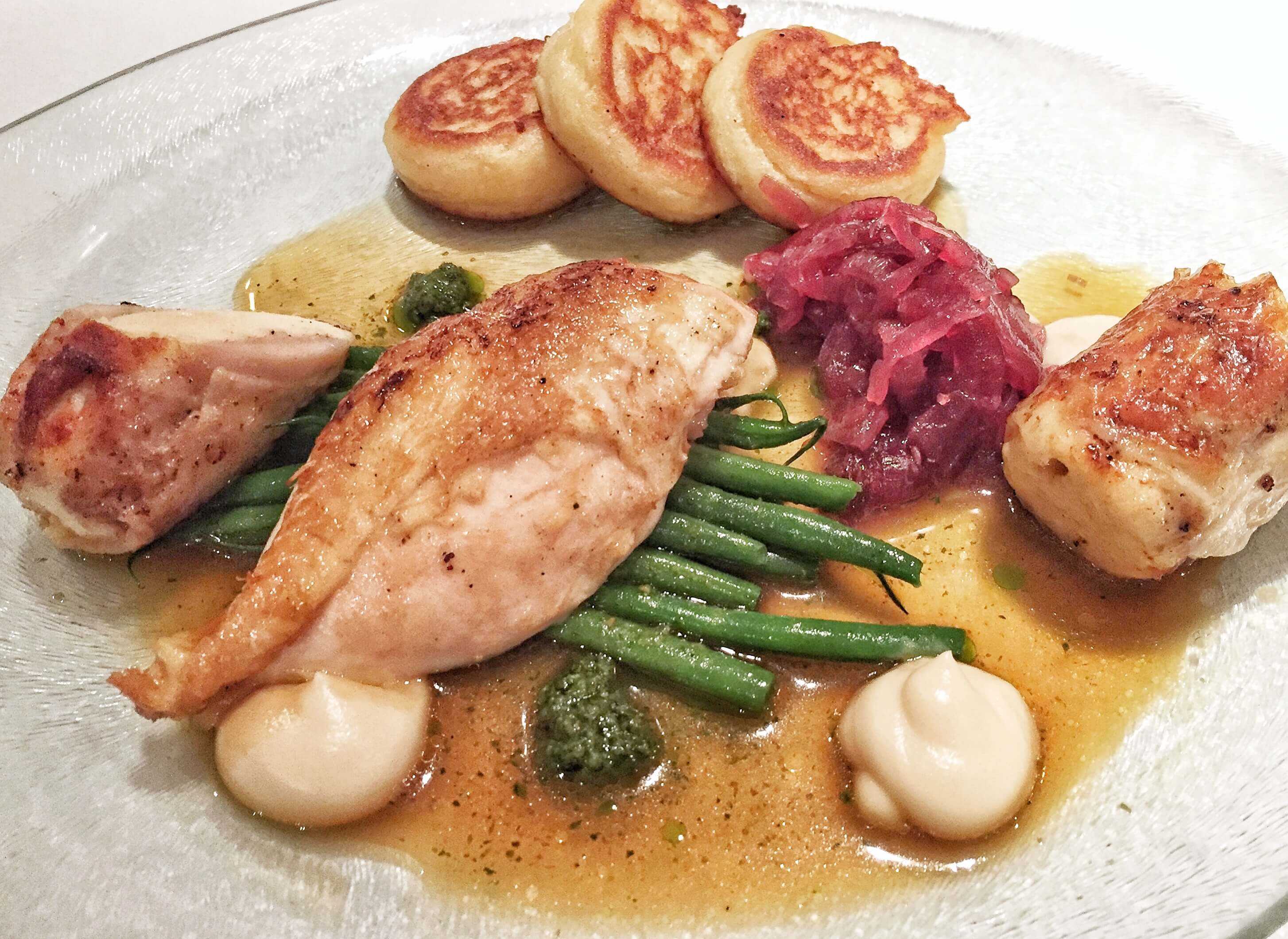 Considering its location, Medlar is very reasonably priced. They only have a set menu which offers three courses for £35, two for £30 and one for £25. You'd be a bit daft to order just one course, but then it is Chelsea…  Obviously we went for the full three. I'd scoped out the menu before arriving and had my eye on the starter of duck egg tart with red wine sauce. This was for two reasons . Firstly, duck egg. Say no more. Secondly, it came with the promise of sauteéd duck heart and I'm not ashamed to admit that I am a slavering carnivore. The reality, however, turned out to be unexpectedly odd. The "tart" turned out to be a fried duck egg layered over a slice of flaky pastry, that was then perched on an entire field's worth of wilted spinach. The poor little duck heart was tough and its flavour was obliterated by a cloying turnip puree. Oh and not forgetting the red wine sauce and lardons. Way too many big flavours jostling for position in one little dish.
I really struggled selecting a main course which, as there were eight options to choose from, did not bode well. I settled on the breast and leg of coquelet with crepes parmentier, celeriac puree, red onion jam and zhoug. I did have to Google at least two things on that list before ordering…  As per the starter, the dish suffered from an over-abundance of, well, everything. It was the gastronomic equivalent of Supermarket Sweep, with the chef grabbing everything on the shelves and chucking it in his trolley. The leg meat of the chicken had been taken off the bone, rolled and stuffed with an eggy, over-set chicken mousse. This failed nod towards fine dining just seemed pointlessly fussy. Likewise, the crepes parmentier added nothing. Just give me some nice potatoes.  You can even tart them up a bit, that's fine, but there's no need to over-complicate them. None of the flavours gelled, especially the spicy zhoug, which didn't belong on the plate at all.
I'd heard that the puds at Medlar were particularly good but – surprise – I was disappointed once again. I ordered the spiced parkin with poached quince and honey and stem ginger ice cream. Parkin is a gingerbread cake from northern England, made with oatmeal and black treacle. It's the stuff of comfort food dreams. I hadn't eaten parkin since my uni days, when my housemate used to bring us her mum's homemade version, so I was particularly excited to see this on the menu. It was ok, although a little dry which is pretty unforgivable for a cake made with treacle. And, yet again, nothing went together!  It was just a plate of cake, fruit and ice cream like some sad children's birthday party.
Nothing about Medlar excited or inspired me. My visit here only served to remind me why I don't eat out in Chelsea. The food was as bloated and bland as the neighbourhood. I guess it just goes to show that, sometimes, that wonderful food scene lets you down.
Medlar, 438 King's Road, SW10 0LJ
£35 for three courses, not including drinks