5 London travel hacks all tourists should know
After living in London for 12 years I'm now able to navigate this vast city with relative ease.  But I still remember how it felt arriving here as a total newbie.  London can feel like a pretty intimidating place at times.  Working out where to begin, navigating public transport and the sheer volume of people swirling around you at 100mph can be enough to make your head spin.  So here are my top 5 travel hacks to help you get the best out of your time here in the Big Smoke.
1.  Rush past rush hour 
I cannot stress this enough.  It's called "rush hour" for a reason and trust me when I say it's not something you want to find yourself caught up in.  For the uninitiated, this is when London's huge workforce travel to and from their various jobs across the capital.  And, despite the name, it's not just for an hour.  Generally it's between 7:30 – 9:00 am and 5:00 – 7:00 pm, Monday to Friday.  The tube gets absolutely rammed and people are usually ever so slightly humourless at this time of the day – to put it mildly!  Do everything you can to avoid travelling at this time and you'll have a much more pleasant journey.
2. Walk (but don't dawdle)
Following on from the first point, it's actually pretty good to avoid using the tube in general and stick around above ground.  Walk as much as you can.  London is great for exploring.  There are loads of little side streets with independent shops and eateries, enchantingly pretty cobbled mews, some of the loveliest houses you'll ever see, secret gardens… I could go on forever.  Plus the people watching is spectacular.  I once spotted a witch selling herbs off a canal boat and a man with a giant blue parrot – both during the same walk.  Everything and anything goes in London so who knows what you might see?  One word of warning though – Londoners walk very fast and don't take kindly to people getting in their way!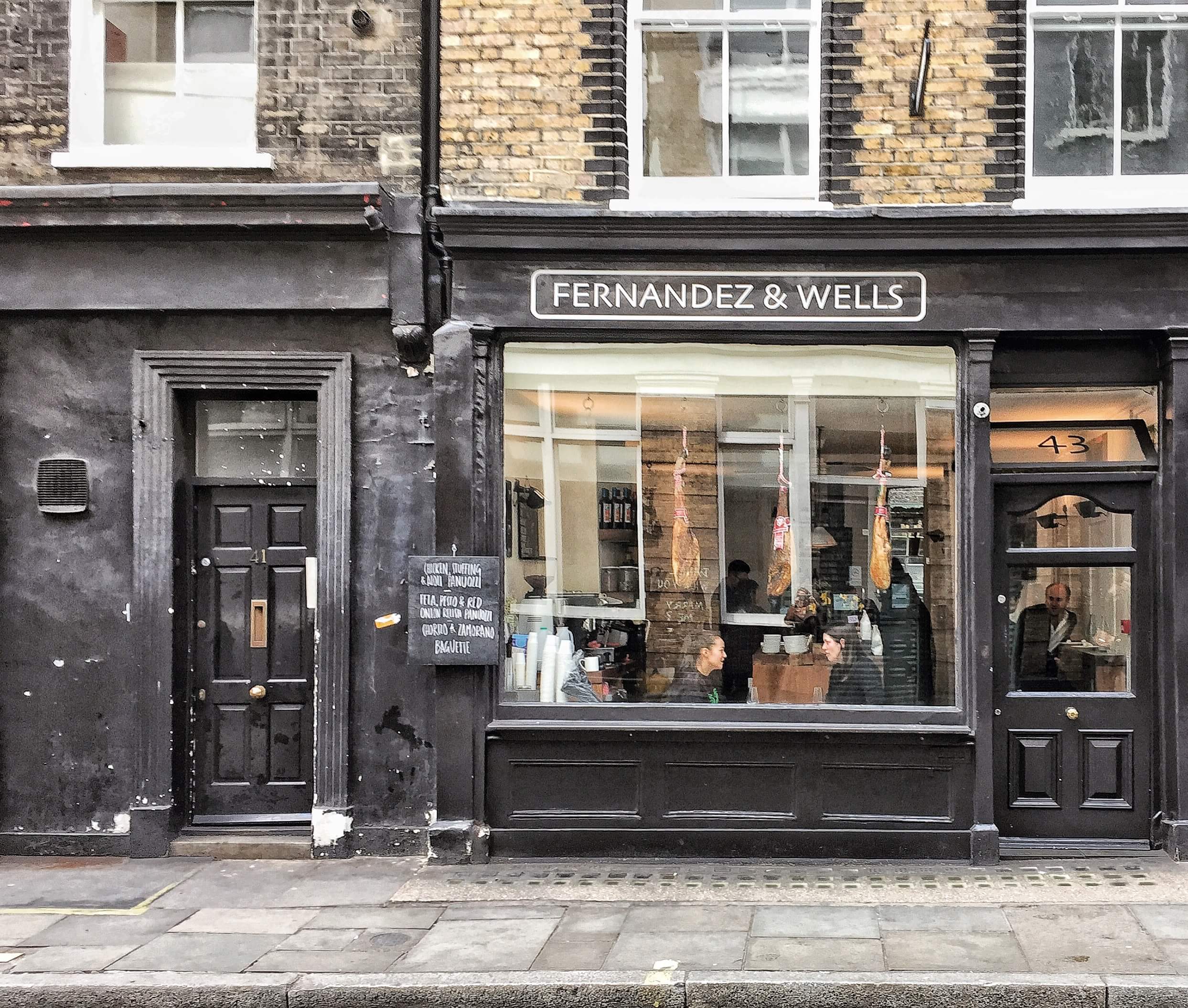 3. There's more to life than Primark
Ok, so perhaps only a certain demographic frequent the barn-like Primark stores that bookend Oxford Street.  However, Oxford Street is not the shopping mecca people believe it to be.  It's a busy, traffic-choked drag, containing nothing but chain stores and tacky souvenir shops.  If shopping's your thing then check out the Carnaby Street area of Soho or Covent Garden or one of the many markets, like Spitalfields.  You'll still find the usual high street shops – it's hard to avoid them these days – but they're mixed in with independent retailers and the setting is much easier on the eye – as well as being pedestrian friendly.
4. Get out more
A lot of the big ticket sights are in Zone 1 but, if you have the time, expand your horizons.  Head north to the pretty "villages" of Hampstead and Highgate, separated by the vast, green expanse of Hampstead Heath.  Venture south-west to Wimbledon Common and Richmond Park where you can wander among herds of deer.  Eastwards, you will find the Olympic Village, the Lea Valley and a burgeoning hipster scene.  Don't limit yourself to the West End.  Explore.  Get lost.  Discover London.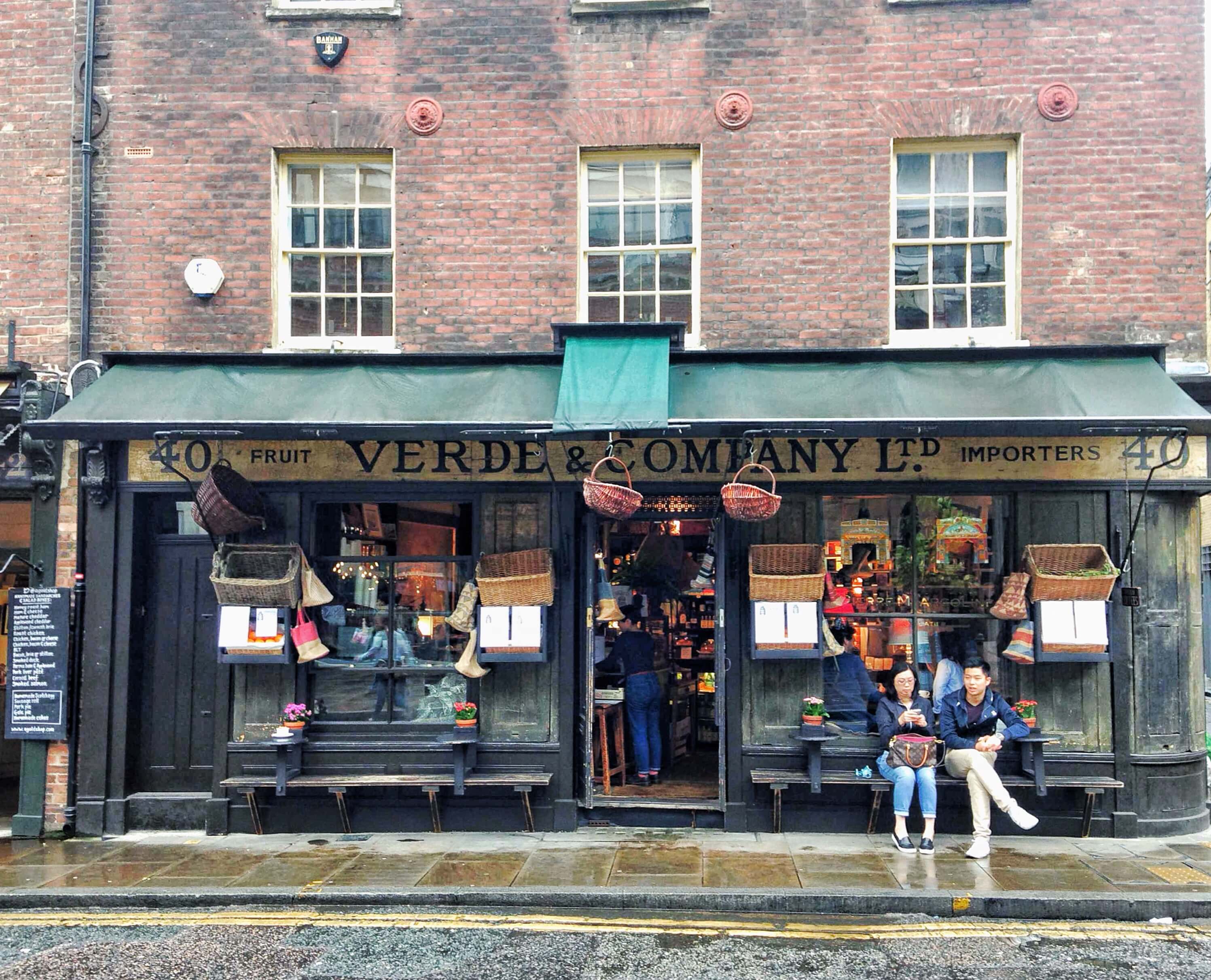 5. Queue for food, but not for Pizza Hut
I work around the corner from a big, West End branch of Pizza Hut and it frequently makes me want to cry.  Every day I see people queuing to get in.  The same for Frankie & Benny's, Angus Steakhouses, TGI Fridays and all the other bland, over-priced chains that litter the West End.  And every day I ask myself why?  The mass produced steaks at Angus Steakhouse start from £18.50 but if you walk just a little way in the other direction, you can get a blinding steak dinner at Flat Iron for a fraction of the price.  It's tempting to gravitate towards the familiar, but there's a reason none of the locals eat at these places – and that's because they're crap.  London is one of the foodie capitals of the world.  Be adventurous and eschew the chains in favour of one of the fab independent restaurants that this city is famed for.
London is brilliant, exciting, messy, chaotic, diverse, pulsing but never boring.  It's a city you can visit repeatedly and always find something different.  It still turns me on, despite having lived here for over a decade.  I hope you love it as much as I do.
What are your top London travel hacks?  Share them in the comments below.