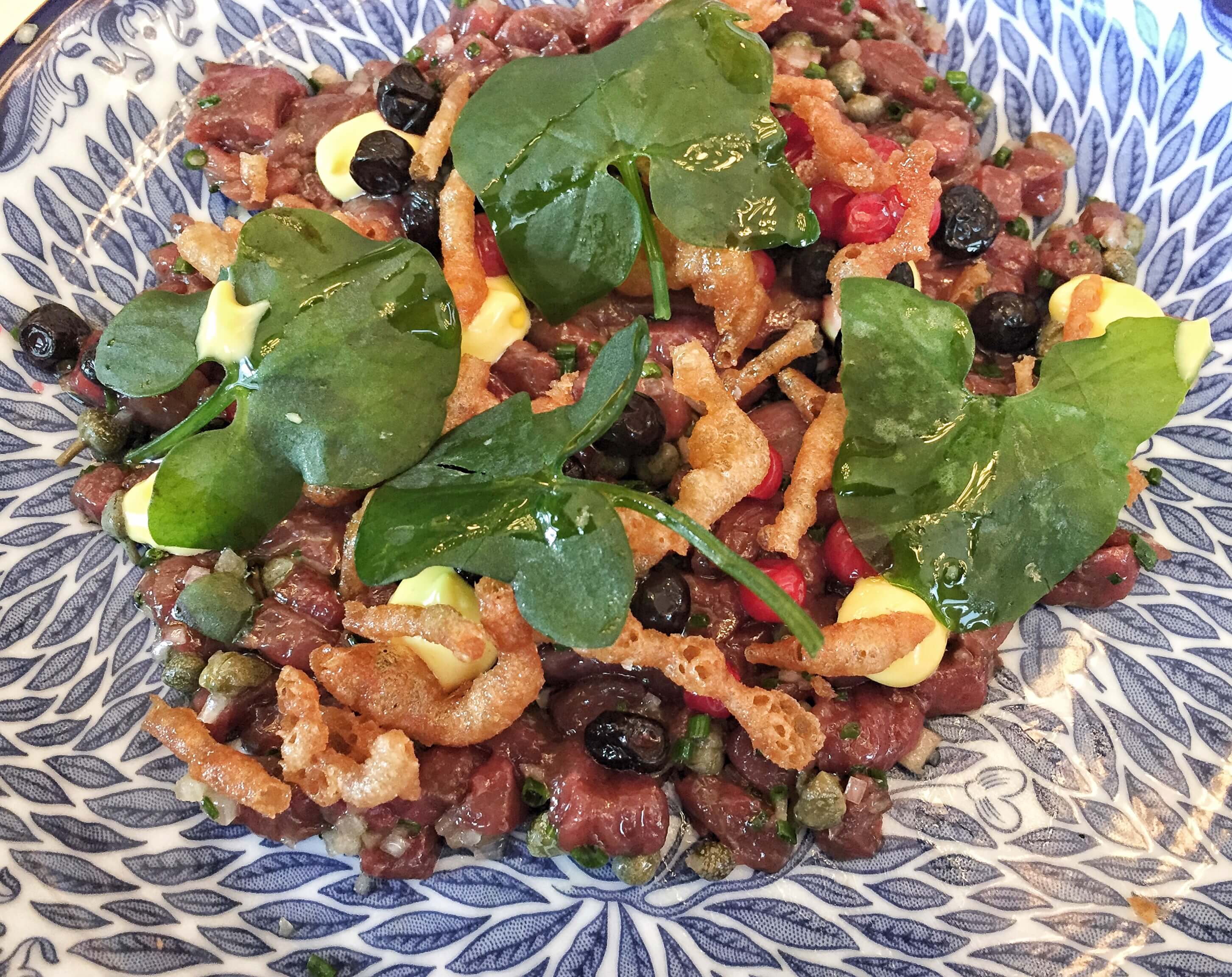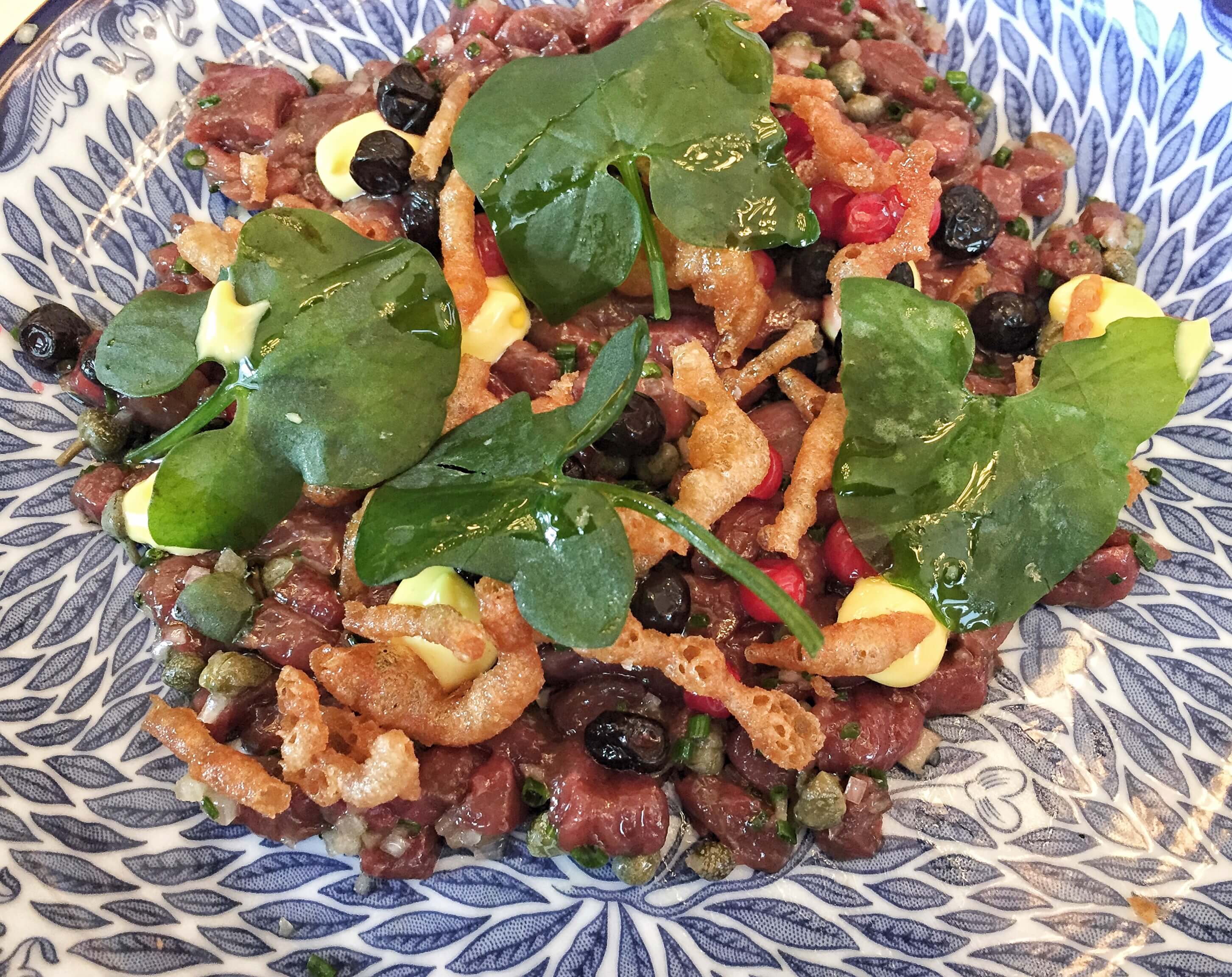 Not long before we moved to London, my then boyfriend and I visited for a week's holiday.  We stayed in one of those old fashioned hotels in Paddington, delighted by how cheap it was, not realising that the area was a notorious red light district.  I was so in love with London then.  It was unlike anywhere I'd ever been before; a place fat with possibility.  We visited a pub not far from Hyde Park and I was thrilled by how buzzy it was, how it felt like an integral part of a neighbourhood that I wanted to be a part of too.  That pub has long since closed, like so many others, a victim of spiralling rents and the relentless development that now blights London.  Too many of the new developments around town are so devoid of character that today's London feels a million miles away from the London I was once so excited by.  One such place is St James's Market, between Haymarket and Lower Regent Street; a rather soulless space, slowly filling with chic but pricey eateries.  It's the sort of place I generally walk straight past with a sad shake of my head.  However, a combination of pay day, curiousity and a love of Scandi cuisine tempted me within its sterile climes to visit Aquavit.
Aquavit is a sleek Scandinavian restaurant with branches in New York and Tokyo.  The New York restaurant has 2 Michelin stars so that piece of knowledge, combined with the top end prices, meant I was expecting something special.  I'll get the bad stuff out of the way first.  The service was not great.  It certainly wasn't Michelin star service.  After I was shown to my table, I was left alone.  No-one offered me a drinks menu, no-one offered me water, no-one even acknowledged my presence in the restaurant.  I eventually had to grab a passing waiter to request a drinks menu.  Now, here's the funny part.  I always make notes when I review somewhere and I had jotted down some observations on the service.  These were then spotted by a senior waiter and suddenly…..I was a rock star!  Did I want to move to a better table?  Could they bring me anything else?  Etc, etc.  So while the service did improve, I'm not sure it came from a genuine place.
The food at Aquavit, however, was another story altogether.  The menu contained lots of really intriguing possibilities and reminded me why I love Scandinavian cuisine.  It's food that celebrates nature, food that feels earthy and primal.  I started with venison tartare, which came with blueberries, lingonberries and juniper.  The juniper element was actually in the form of little blobs of mayonnaise dotted across the dish.  Not only was this a nice creative touch, it tasted superb.  The venison itself melted in the mouth and, surprisingly, didn't taste too gamey.  The sharp, sweet berries that were scattered throughout popped in the mouth, while the addition of crispy sourdough scraps provided some welcome crunch.  The dish reminded me of the vast, dark forests of Scandinavia.  It was natural and quintessentially Nordic.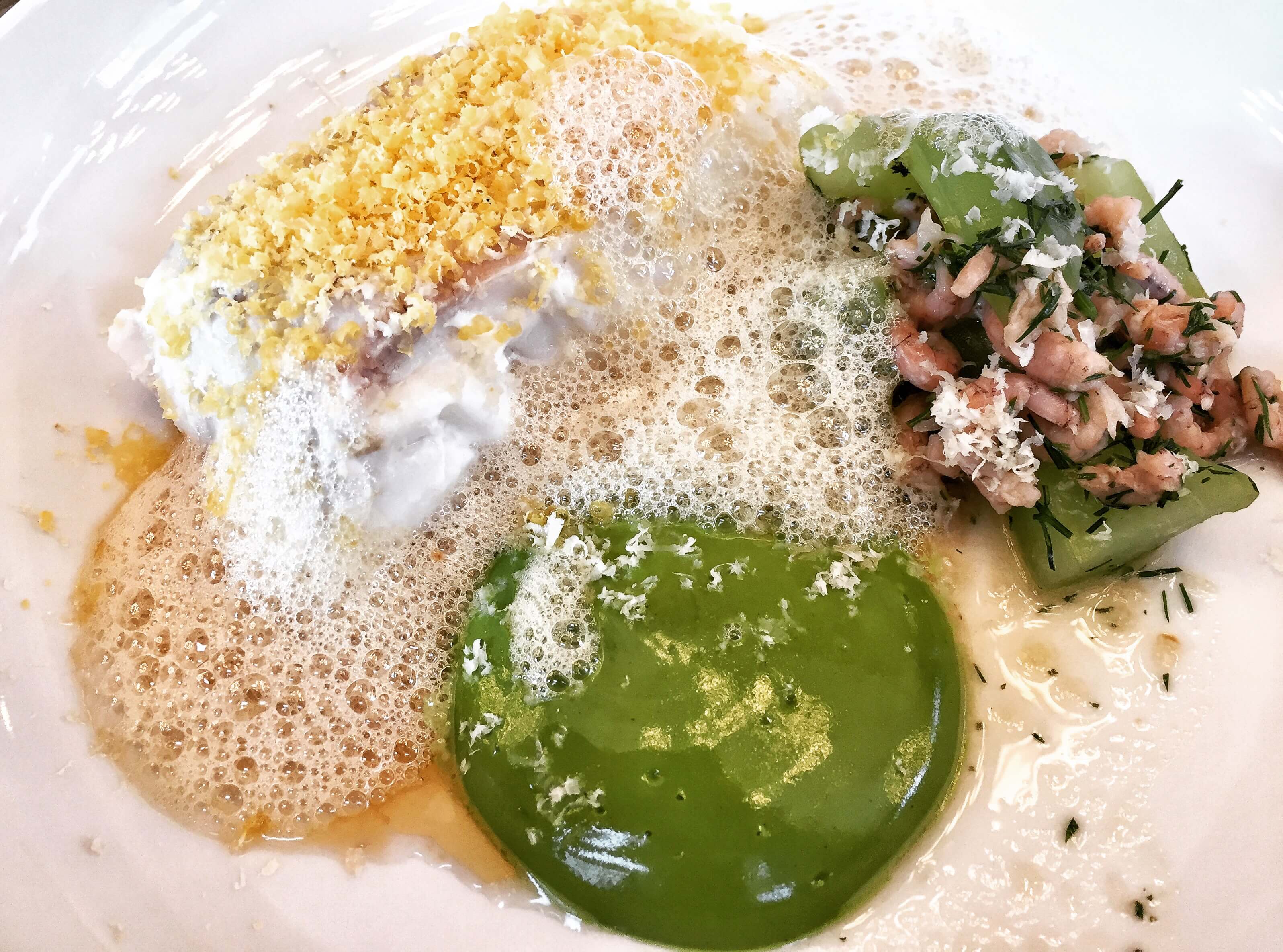 I took a trip to the chilly northern coast for my main course, choosing the cod, shrimps, cucumber and dill.  The generous slab of cod was absolutely perfectly cooked and fell apart into vast white flakes at the mere brush of my fork.  The cod was accompanied by a cucumber, shrimp and dill "salad" and a large green dollop of, what I think was, wasabi mayonnaise.  All the flavours used here are known to work together, so it's pretty much a given that this dish would taste good if executed well.  Which it did and it was.  The cod was velvety soft, and I loved the zing and freshness provided by the other ingredients.  The shrimps did get a little bit lost among everything else, which was a shame.  However, the far greater sin in my opinion was the presence of a foam (*shudder*).  I really thought that sort of thing had gone out of fashion.  As one of my colleagues pointed out, it just looks like someone has spat on your dinner.  Of course, it didn't really add anything and only made the whole dish much wetter than it needed to be, leaving a fairly unpleasant texture.
There are some sexy side dishes to be found at Aquavit and I was very excited to spot Jansson's temptation on the menu.  This is the Scandinavian take on a potato dauphinoise, made with potatoes, onions, cream and pickled sprats, topped with breadcrumbs.  I first encountered this at the home of my Finnish friends and have been in love with it ever since.  It's not the healthiest dish in the world but it's definitely one of the tastiest.
I decided to try something completely new for dessert – rosehip soup.  The concept of soup for dessert is a little strange but, nonetheless, it worked.  I was presented with a bowl containing a scoop of almond ice cream, daintily perched on a slim disc of almond cake.  The waiter then poured the soup into the bowl, around the ice cream.   The flavours of both the soup and the ice cream were very unusual, but not unpleasant.  The soup was served lukewarm, and had a hint of fruitiness without being too sweet.  The whole dish was comforting and surprisingly moreish, even after the ridiculous amount of food I had already eaten.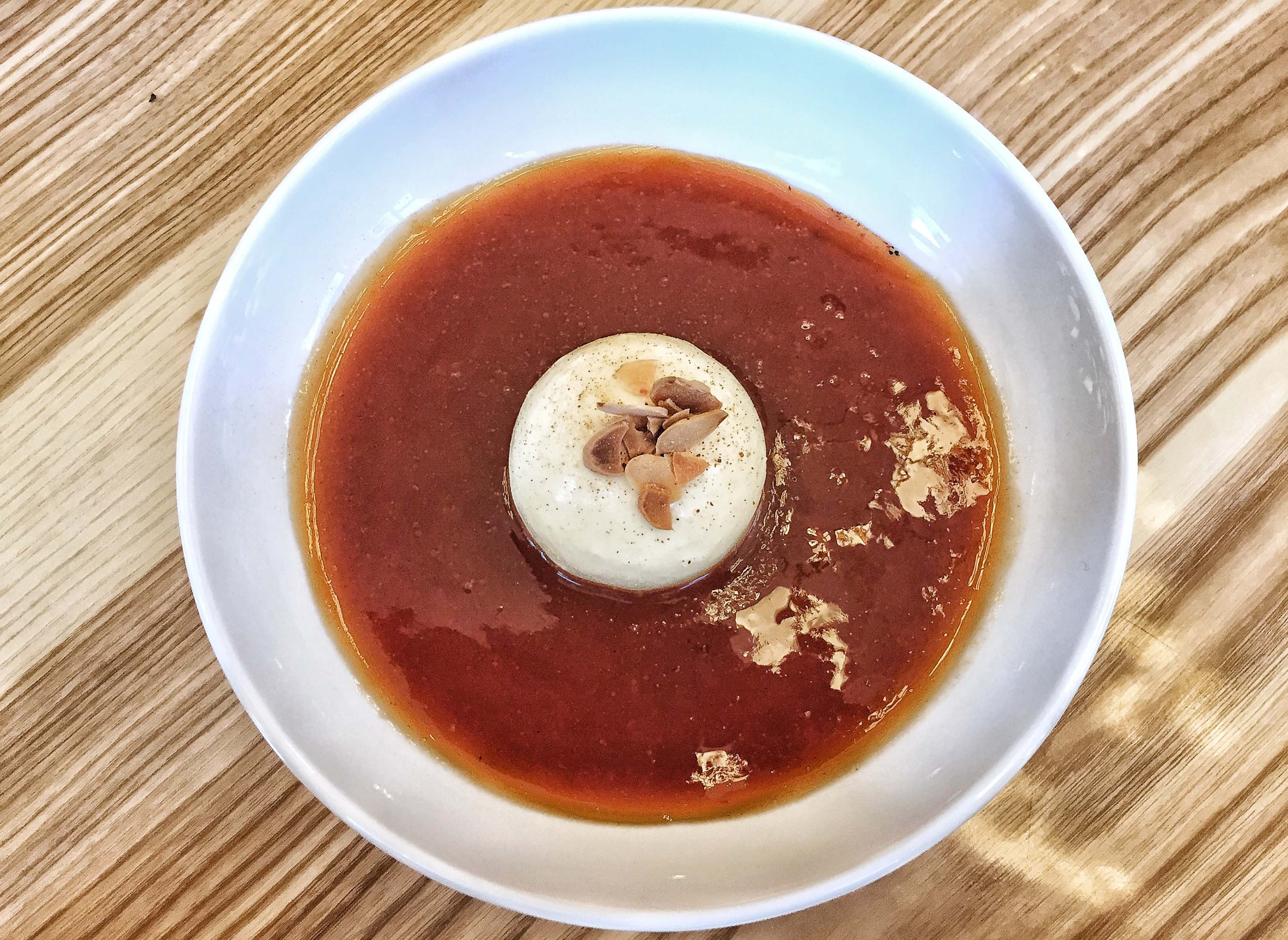 I still walk past St James's Market with a sad shake of my head and I still have a heavy heart about the rising tide of development.  However, I'm grateful for the fact that at least the space hasn't been filled with the usual smattering of chains.  Despite the shaky service, Aquavit impressed me.  If you're looking for food that's a bit different, that feels authentic and that's made with ingredients of the highest quality, then Aquavit is the place to be.   If anything can save London from becoming just one more identikit British town, it's our vibrant food scene.  Aquavit is a great addition to this.
Aquavit, St James's Market, 1 Carlton Street, SW1Y 4QQ
£62 per person including wine