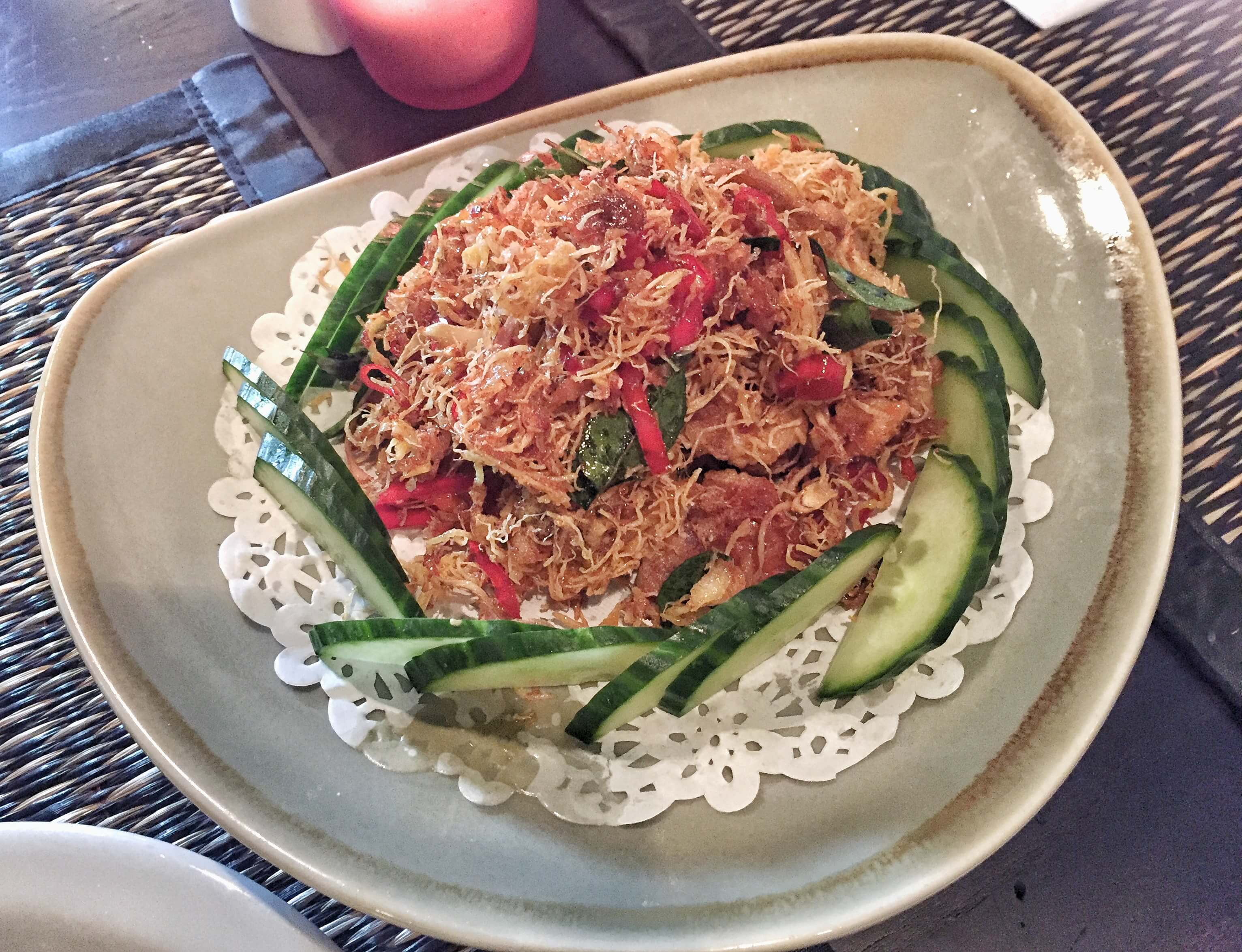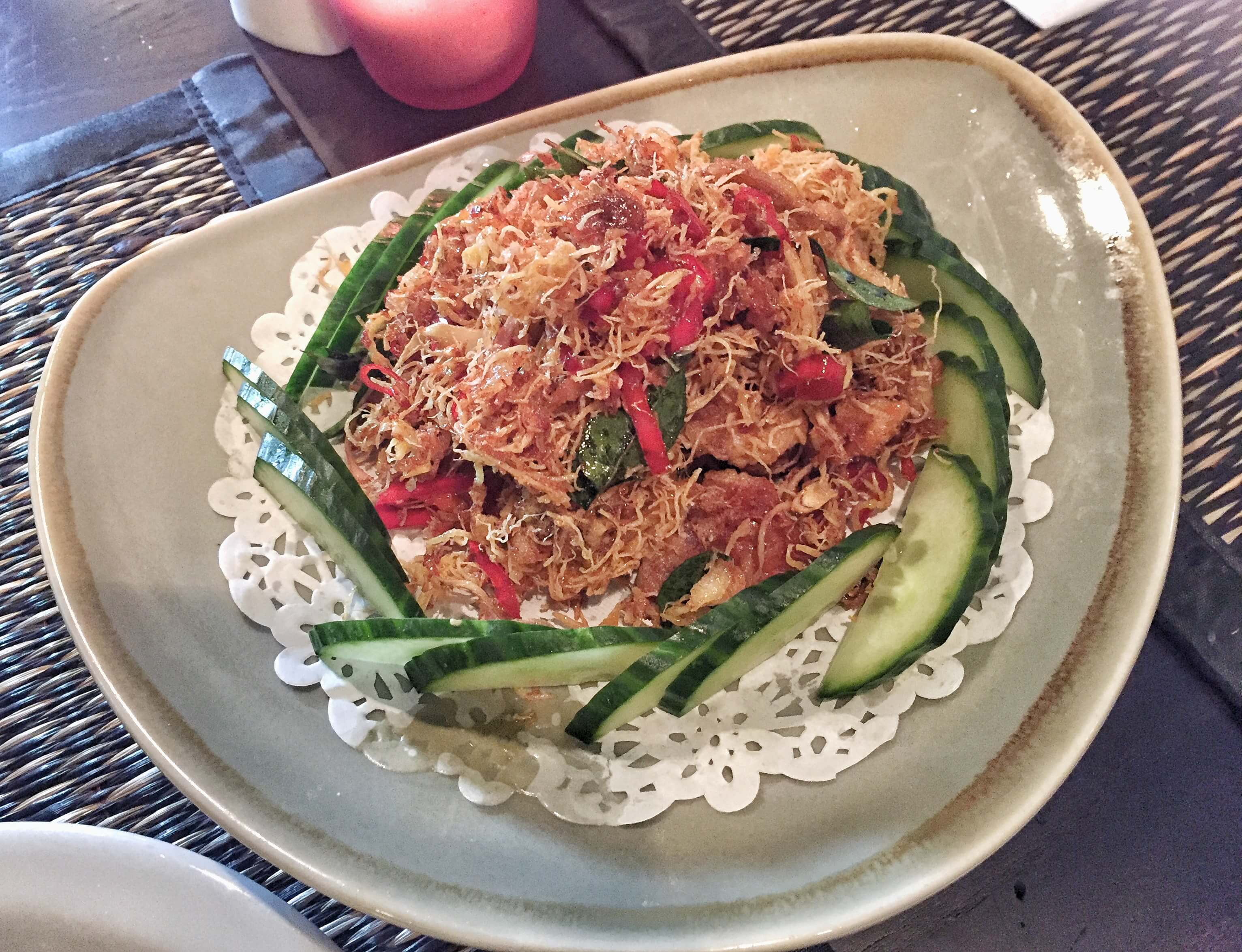 Contentious as it may have been, the Night Tube is a thing of great excitement for this Londoner.  No longer do I have to limit myself to nights out in south west London.  No longer do I have to make that mad dash for the last tube, bringing brilliant evenings to an abrupt end.  The city has opened up to me and it's great.  Weirdly, I quite like grubby, touristy old Camden for the occasional night out but I've so often had to cut those nights out short.  Taxi from Camden to Tooting?  No chance.  But, thanks to the Night Tube, I can now relax and enjoy what Camden has to offer – like new bar and restaurant, Miusan.
Miusan is the brand new offering from Chris Singam of Cottons restaurants, although the theme this time is pan-Asian instead of Caribbean.  The aim is to recreate the "opulence of the 1940's opium dens of New York and Paris", which seems to be the inspiration for practically every Oriental-themed bar in London these days.  Stepping off a damp Inverness Street into a discrete and dimly lit Miusan, however, did feel like crossing the threshold into an altogether more enticing world.  Velvet couches, tea lights and incense combine to create a zen-like atmosphere – helped along by the extensive cocktail list!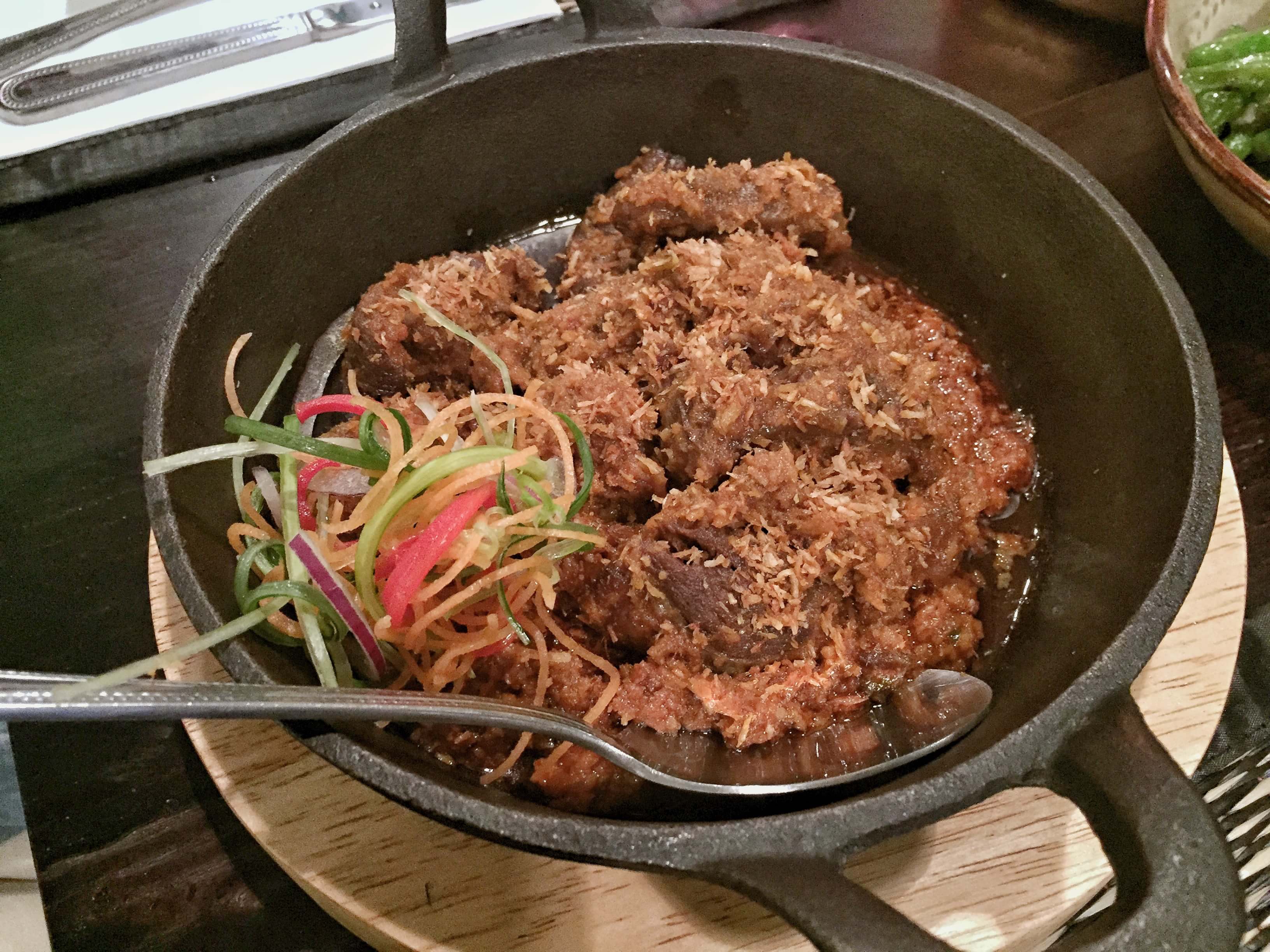 I've previously written about how I find the concept of "pan-Asian" a tricky one; how it risks being a bit "jack of all trades, master of none".  However, the menu at Miusan does have some interesting, well-conceived dishes alongside the standard fare of laksa and sweet and sour chicken.  Soft shell crab with curry leaves was a particular highlight, particularly as soft shell crab is something that I've never really enjoyed eating.  The crab was beautifully crispy with plenty of chilli to give it a punch.  Fat king prawns coated in toasted sesame seeds and a sticky garlic sauce burst in the mouth.  The beef rendang curry was one of the best I've eaten in the UK – all the richness of slow cooked beef and creaminess of coconut mingled with the enticingly complex spicing in the curry paste.  Even the veggie side dishes were good.  If my mum wanted me to eat more green beans when I was a kid then she should have fried them with garlic and chilli, like these guys do.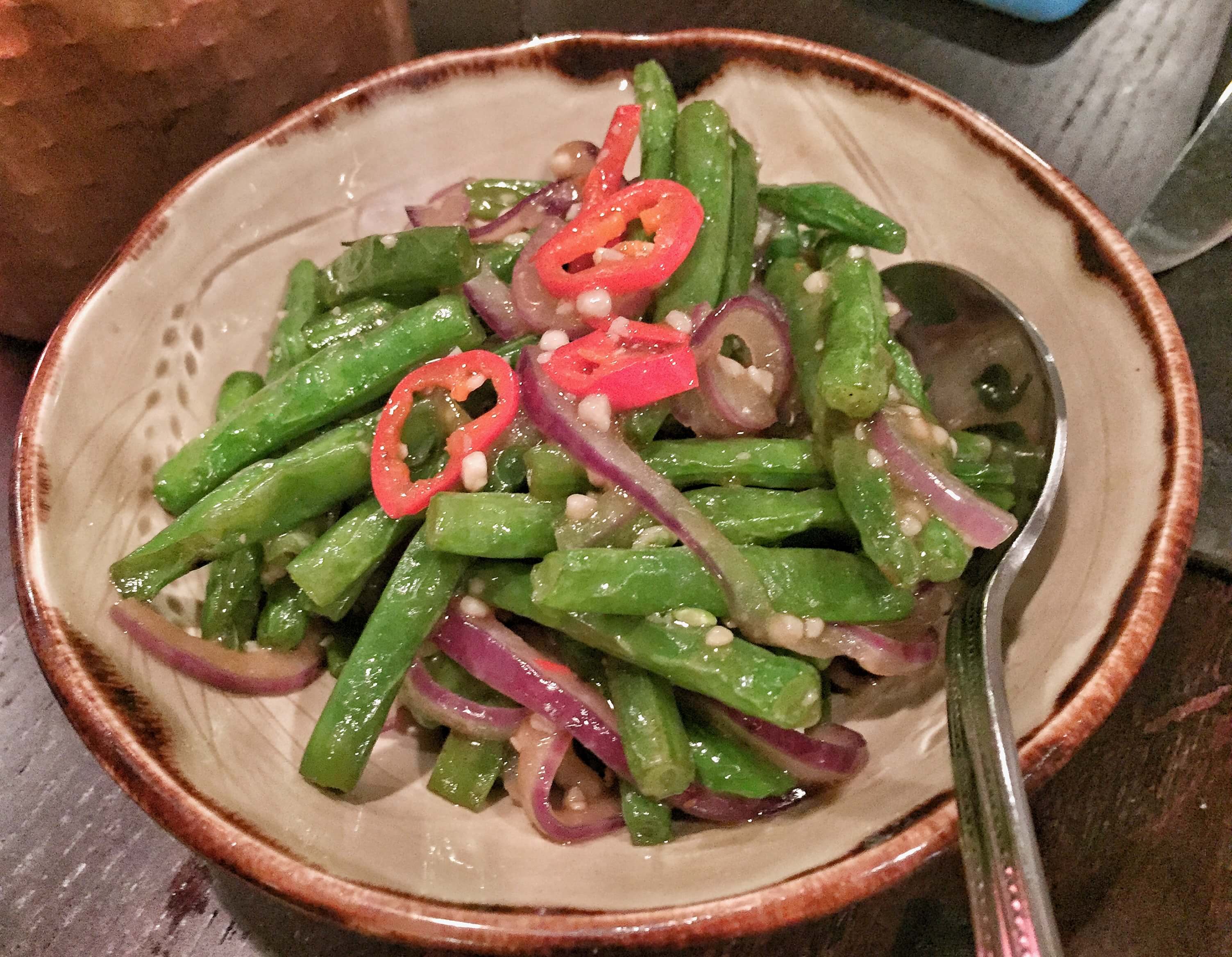 We now turn to the sticky issue of desserts in Asian restaurants.  They so frequently fall short of the mark, unless you really love mochi or a tropical fruit platter.  However, Miusan have really raised the bar.  Not only is their dessert menu actually interesting, the dishes are incredibly tasty.  You haven't eaten chocolate cake until you've eaten their sweet potato and chocolate cake.  Sounds a bit suspect but it's sooooo moist and gooey – helped along by the thick warm chocolate sauce.  Entering the realm of the slightly more exotic, toddy steamed cake was a new experience for me.  These are made with white rice flour, coconut cream and toddy palm sugar, then steamed in a banana leaf and served with coconut.  Another soft, fluffy comforting pud.  A particular highlight were the steamed glutinous rice balls filled with red bean paste.  Chewy, nutty and very moreish.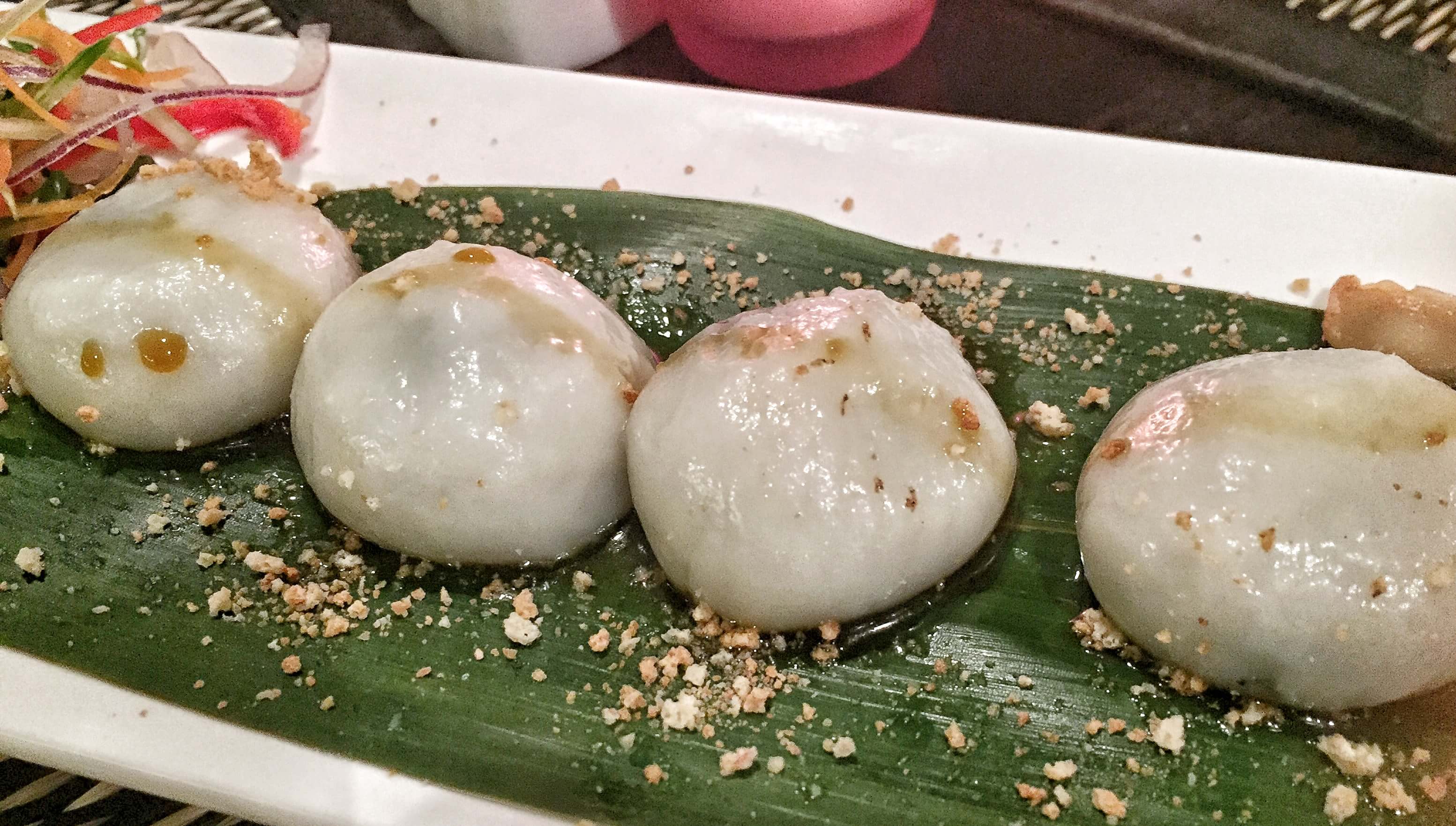 It's fortunate that the food at Miusan is so tasty because their cocktails are dangerously good, and it would be very easy to get very drunk.  My favourite is the hibiscus bellini – hibiscus syrup, prosecco and hibiscus flower.  Beijing Iced Tea looked like something I would drink when I was a student, thanks to the crazy blue curacao, but packed a punch.  I'm looking forward to trying some of the other cocktails on the list.  Although when you're faced with drinks like Dragon Lady – absinthe, gin, lemon juice, egg white and creole bitters – it's probably just as well there's now a Night Tube. Because I can't see myself walking out of Miusan any time before midnight!
Miusan, 16 Inverness Street, NW1 7HJ
Many thanks to Miusan and Chilli Communications for inviting me along.  All views are, as ever, my own