10 Food Brands You Need In Your Life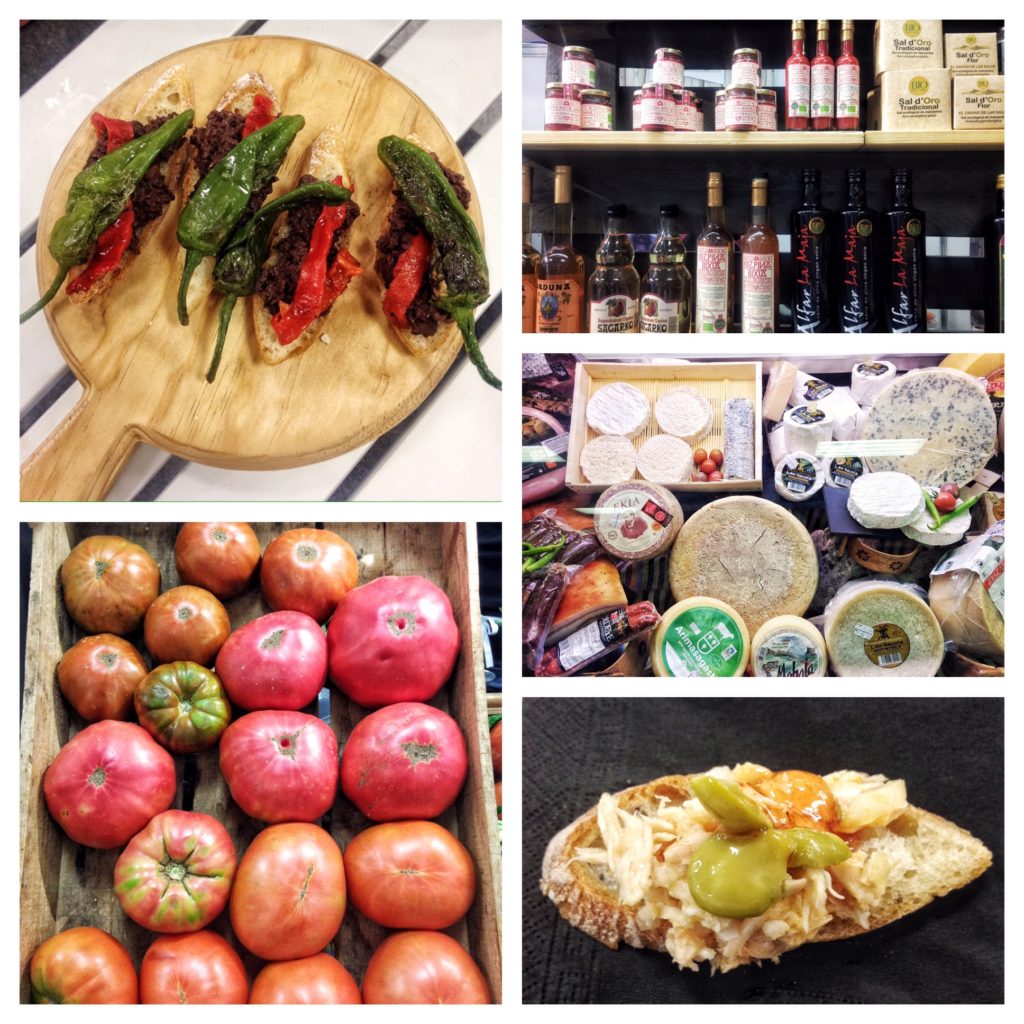 I'm guilty of being horribly lazy when it comes to food.  There are so many new brands coming onto the market every day that working out what's what can sometimes feel like way too much hassle.  Recently, however, I've dragged myself out of my food rut and complied a list of speciality food brands which will amuse your bouche.
Zooteek
With the arrival of restaurants like Pix and Eneko, Basque food is finally having its moment here in the UK.  It's perhaps best known for pintxos – small snacks such as slices of bread topped with meat or fish and held together with a toothpick – but don't make the mistake of thinking that Basque cuisine is just a tiny open sandwich.  San Sebastian, on the Basque coast, has more three star Michelin star restaurants than London, so we're talking about some pretty incredible ingredients here.  Zooteek import Basque food and wine to the UK, and I was fortunate enough to try a small selection of their huge product range recently.  The variety of cheese alone was fantastic; I basically ate myself into a cheese coma because it was all so damn good.  At the moment they only supply to trade but hopefully we'll all be able to buy from them in the near future.
http://zooteek.co.uk/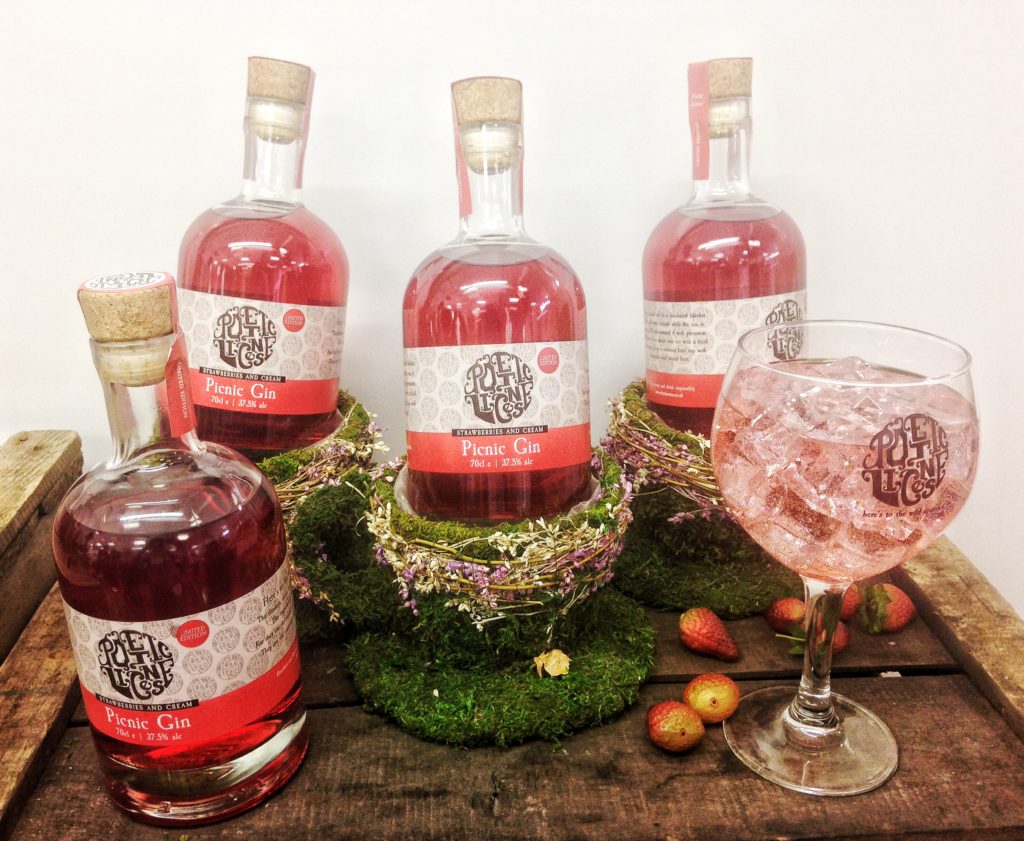 Poetic License
Gin is in right now and there are hundreds of boutique distilleries opening around the country.  Which is great if you're a boozehound like me, but the sheer volume of choice can also lead to what I like to call "decision paralysis".  A good place to start would be with Poetic License.  This tiny distillery in Sunderland is turning out some lovely spirits.  Their pink Picnic Gin is as sweet and summery as the "strawberries and cream" title suggests, yet with a freshness that makes it dangerously drinkable.  Likewise their Graceful Vodka, which has a mellow flavour making it taste deceptively innocent, particularly when mixed with cloudy lemonade.
http://poeticlicensedistillery.com/
Milkboy
I eat a lot of chocolate.  And by "a lot", I actually mean "a LOT".  As a result my chocolatey palate has become slightly jaded.  Then I discovered Milkboy and OMG!  It was like an old married couple suddenly remembering that they fancy the pants off each other.  Milkboy do Alpine Swiss chocolate that blows Lindt out of the water.  Their white chocolate with bourbon vanilla was so superb that it made me want to slide to the floor and do a Meg Ryan.  Even their dark chocolate got me going, particularly the 60% cocoa with pine tree oil.  Pine with food is always a risky combination, perhaps due to the obvious association with household cleaners, but this really worked.  Not only that, it made dark chocolate actually taste interesting, which is an achievement in itself.
http://www.milkboy.com/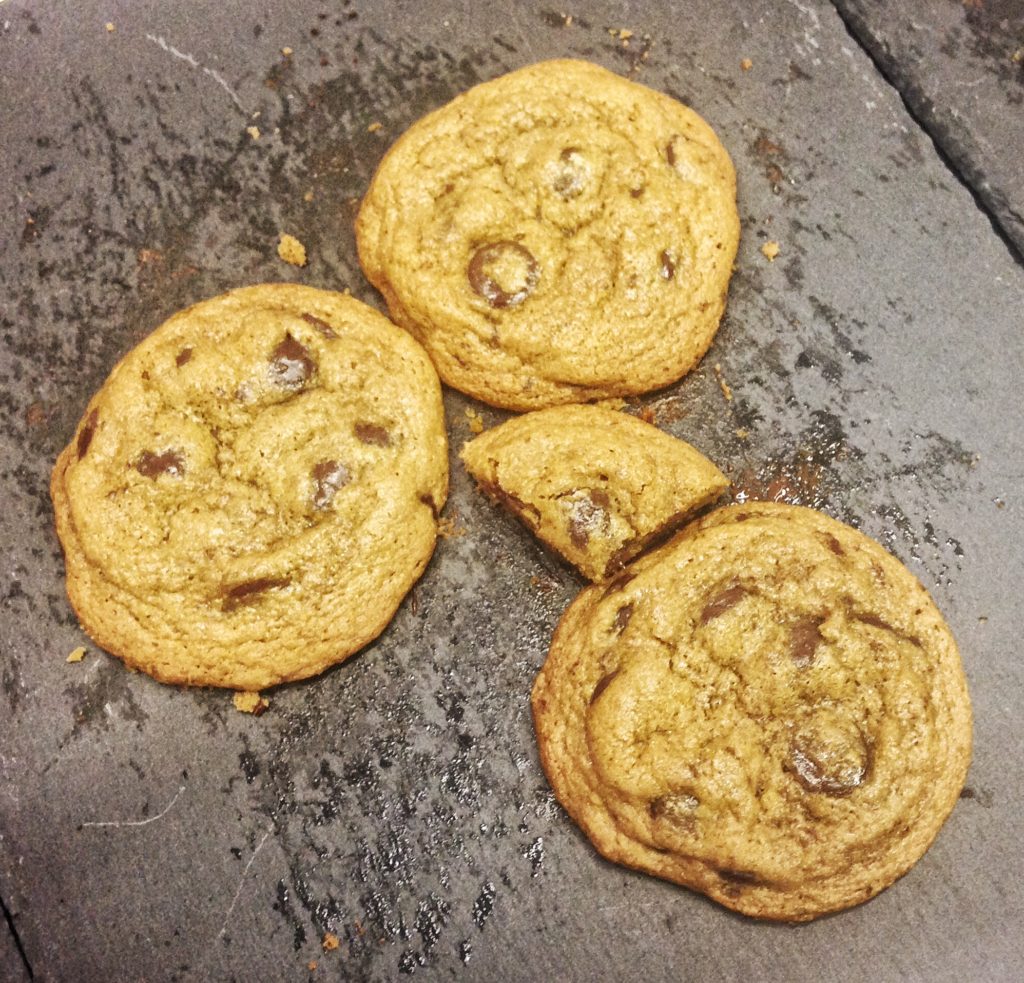 Doughlicious
Doughlicious provide bags of ready made cookie dough, already rolled into individual cookie-sized balls, for you to cook in your oven, microwave or even just to eat raw while binge-watching Netflix in your pyjamas.  My personal fave is the "Nutty", because peanut butter cookies are basically a no-brainer in my world, but they also do an amazing gluten-free chocolate chip variety.  My experience of gluten-free products has not been particularly positive (shuddering at the memory of mushy, collapsible bread), but these guys have nailed it.  I could honestly not tell the difference between their gluten-free and their gluten-full cookies.  The company is just starting out so be sure to show them a bit of love on Instagram – and by buying their cookie dough of course.
http://www.doughlicious.co.uk/
Aphrodites
Londoners may already know of Aphrodites through the food market scene, where they sell Eastern Mediterranean food from their van at various locations.  However, they have also been working on creating their own sauce for customers to use at home – the distinctive Pomegranate Ketchup.  Made with pomegranate molasses, tomato puree and spices, this is a great Middle Eastern twist on a very traditional British condiment.  The spices give it a vaguely Christmassy flavour, making you feel all warm and cosy inside.  It goes great on a bacon sandwich, but you can also use it in some of the more exotic recipes found on the Aphrodites website.
https://aphroditesfood.com/
Duke of Delhi
Bombay mix conjures up images of 1970s dinner parties and dusty newsagents shelves.  However, the Duke of Delhi have up-cycled this rather passe snack and transformed it into something a bit more interesting.  The secret ingredient is….chocolate.  They have a range of chocolate bars in numerous Indian-inspired flavours, like cardamom, cinnamon or lime, all including Bombay mix.  However, perhaps their most fun product is actual Bombay mix with chocolate chunks.  It's so simple but it really does taste great.  They also produce a version with orange peel, for the non-chocolate lovers among us.  Personally, I'm all about mixing the two together for a spicy, crunchy chocolate and orange snack-fest.
http://www.dukeofdelhi.com/
Belinda Clarke
Marshmallows have never floated my boat.  Sure, they look pretty but the flavour rarely lives up to expectations.  So I was pleasantly surprised when I tried Belinda Clarke's marshmallows and suddenly found a little party going on in my mouth.  They come in seven different varieties but the raspberry ones are heavenly.  Not only do they actually taste of raspberry – so many marshmallow brands just taste synthetic – they manage to be fluffy and juicy all at the same time.  It takes some doing to impress me with a marshmallow but Belinda Clarke did it.  The marshmallows are also all gluten-free.
http://www.belindaclark.co.uk/
Chase Distillery
A potato farmer in Herefordshire does not necessarily make you think of glitz and glamour.  But potatoes can turn into all sorts of fun – and profitable – things, as William Chase discovered.  The founder of Tyrrells crisps has turned his hand to booze, and done a pretty good job of it too.  Chase offers a range of top notch gin and vodka, which stands out in a very crowded market.  Alongside the usual plain spirits, you can also buy slightly more eccentric delights like gin made with apples and oak smoked vodka.  My personal fave is the pink grapefruit gin, which is a perfect marriage of flavours.
http://chasedistillery.co.uk/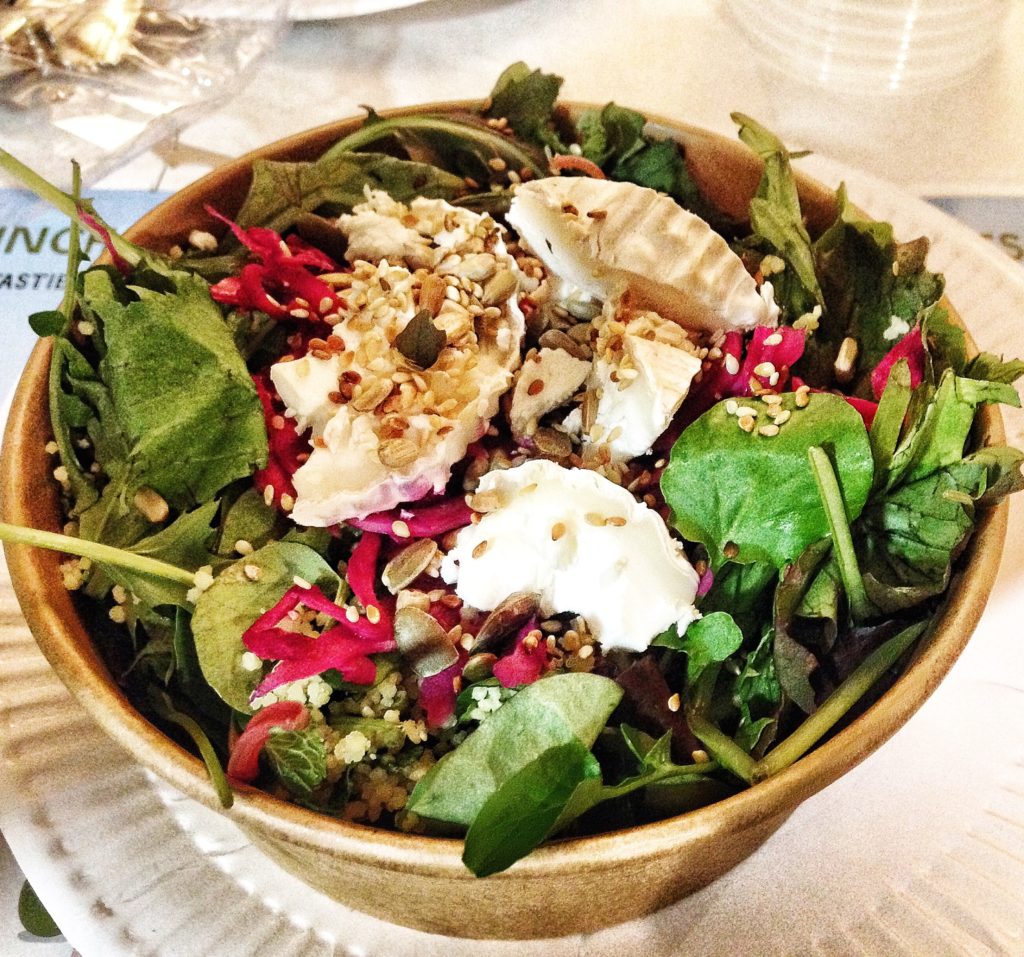 The Salad Kitchen
You don't make friends with salad according to Homer Simpson, but if you give me a salad from The Salad Kitchen then I'll be your friend for life.  You can forget all about limp leaves and sad tomatoes here.  These guys do "proper" salad, salads that actually feel like a meal.  I was very impressed with the goats cheese salad that I tried – and for me to say that about a salad is praise indeed!  Besides the creamy cheese, I particularly liked the addition of lentils and cous cous.  They are based near Old Street so be sure to check them out.  Even if you're not a salad-lover, I guarantee that you will be converted.
http://www.thesaladkitchen.co.uk/
BBQ Gourmet
When deciding whether to feature a product, my main criteria is something along these lines: does it make me groan with pleasure when I put it in my mouth? Just one mouthful of the evocatively named Blues Hog Smokey Mountain Sauce and I was groaning more than Keith Vaz on a night out.  The sauce was supplied by BBQ Gourmet, a provider of "real" BBQ sauces, rubs and marinades.  This is hardcore, badass American BBQ.  BBQ Gourmet aim to bring competition-winning BBQ condiments and accessories to the UK, giving us a taste of the US in all its smokey, meaty, testosterone-fuelled glory.  Fans of cremating meat over a large flame will be really spoiled for choice when visiting this site.
http://www.bbqgourmet.co.uk/
Thanks to all suppliers mentioned above for giving me the opportunity to try their products either at the Speciality and Fine Food Fair and/or the Food Sauce birthday event.