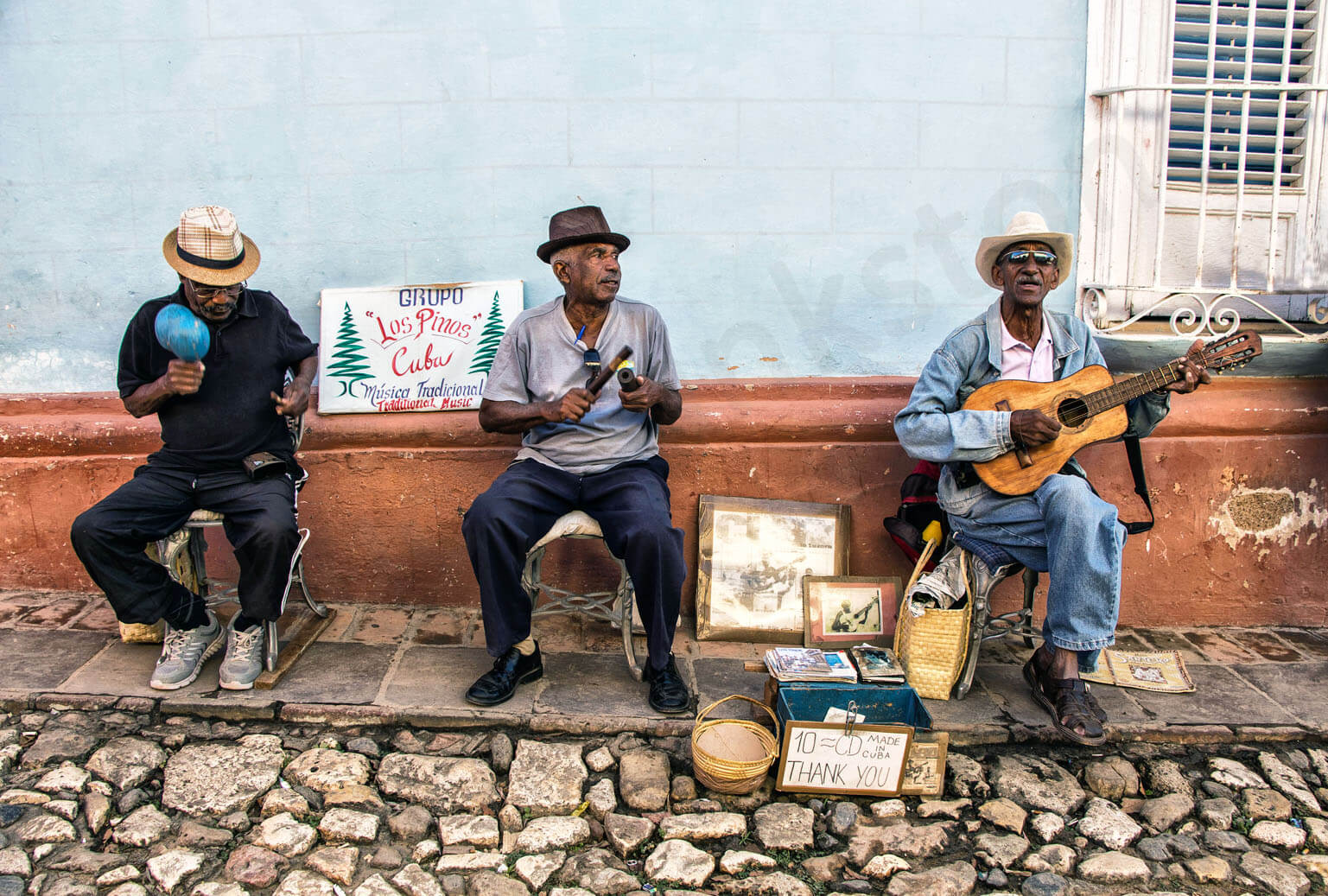 The Big Travel Adventure: 5 stages of OMFG!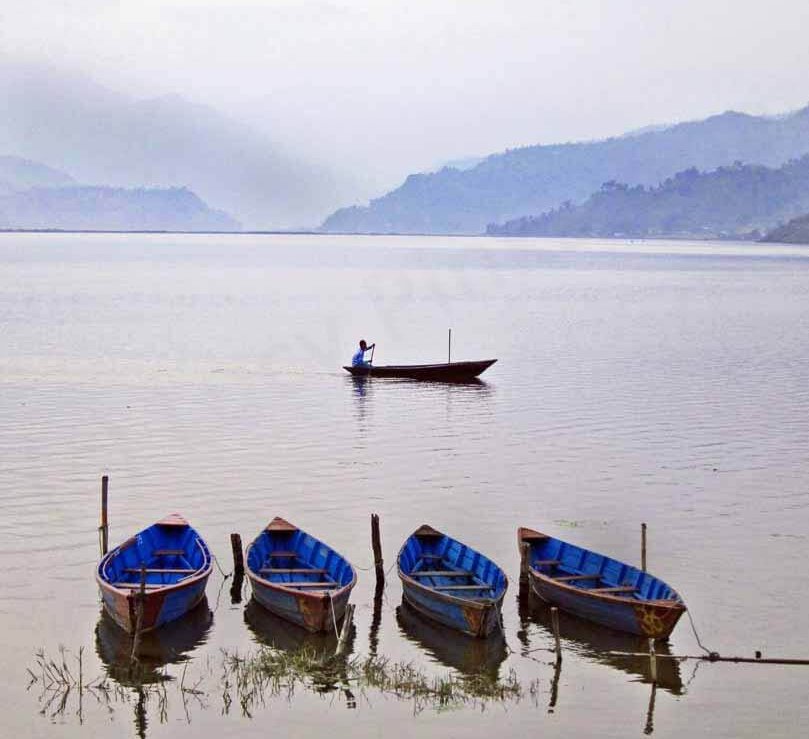 I've done something very uncharacteristic. Something reckless. Something bloody terrifying! I'm nearly 40 and I've given up my job, my home and my life here in London to set off on the travel adventure of my life. WTAF am I doing?
Here's the deal. At the beginning of August I shall vacate my beloved home and get on a plane to Sri Lanka. And that's about all I know for certain. I don't know where I'll travel to after my first few nights. I don't know how I'm going to spend my time when I arrive. But I do know that my time here in London was – sadly – becoming unsustainable. Work stress, monotony, money worries and a generally unhealthy lifestyle have chipped away at me and I began to realise that drastic action was needed.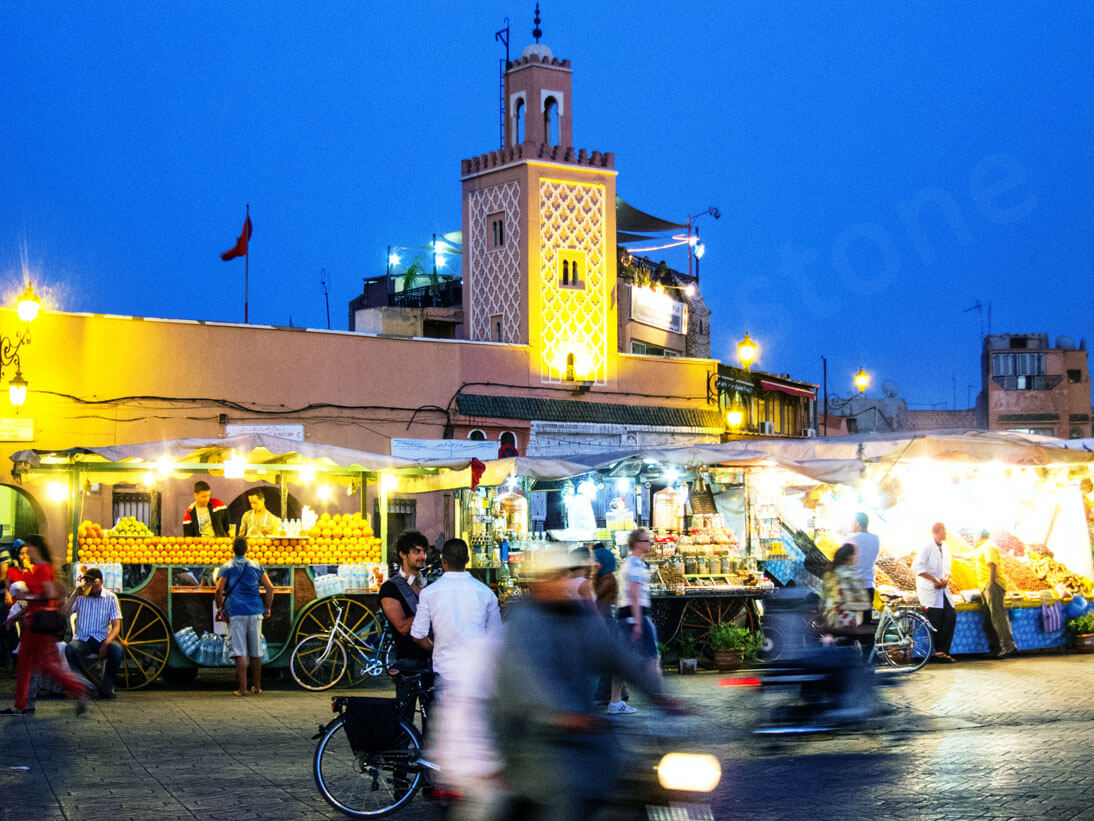 So here I am doing something else that's very uncharacteristic. I'm actually writing a personal article. I mostly write about "stuff" – food and cocktails and travel. But today I'm going to write about me and I'd like to share something with you all: I suffer from crippling depression and anxiety. I'm not going to opine at length here about what it's like for me to live with this. However, I'm "coming out" for two reasons. Other people feel this way too and I would like to use this platform and this voice to say – repeatedly – "you're not alone". Secondly, my mental health is a key part of this story as it frames my decision to leave, as well as how I'm now dealing with it. Change and uncertainty is not something I handle very well. Those two little words, "I'm leaving", have set in motion a whole whirlwind of OMFG. Here are my five stages of coming to terms with this seismic shift, as I set off on my Big Travel Adventure:
1. Leaving my job
Ok so this one wasn't too difficult really. Yes, it's very unsettling to give up my main source of income without having another branch to swing to. But my job was actually extremely detrimental to my mental health. While I did receive a huge amount of support from my immediate colleagues, who were exceptionally kind and patient each time I went through a bad patch, the overall atmosphere at work is one that sucks the joy out of everything. The office is flat, soulless and miserable and, eventually, I started to feel that way too. I don't want to spend the rest of my life sat at a beige desk in a beige office with beige people. I didn't want to start every day squished underneath someone's armpit with someone else's elbow in my face (i.e. the London tube commute, not my office). And these days things like a mortgage and a pension are pretty much off the table for me, so it begged the question: what was I doing this for?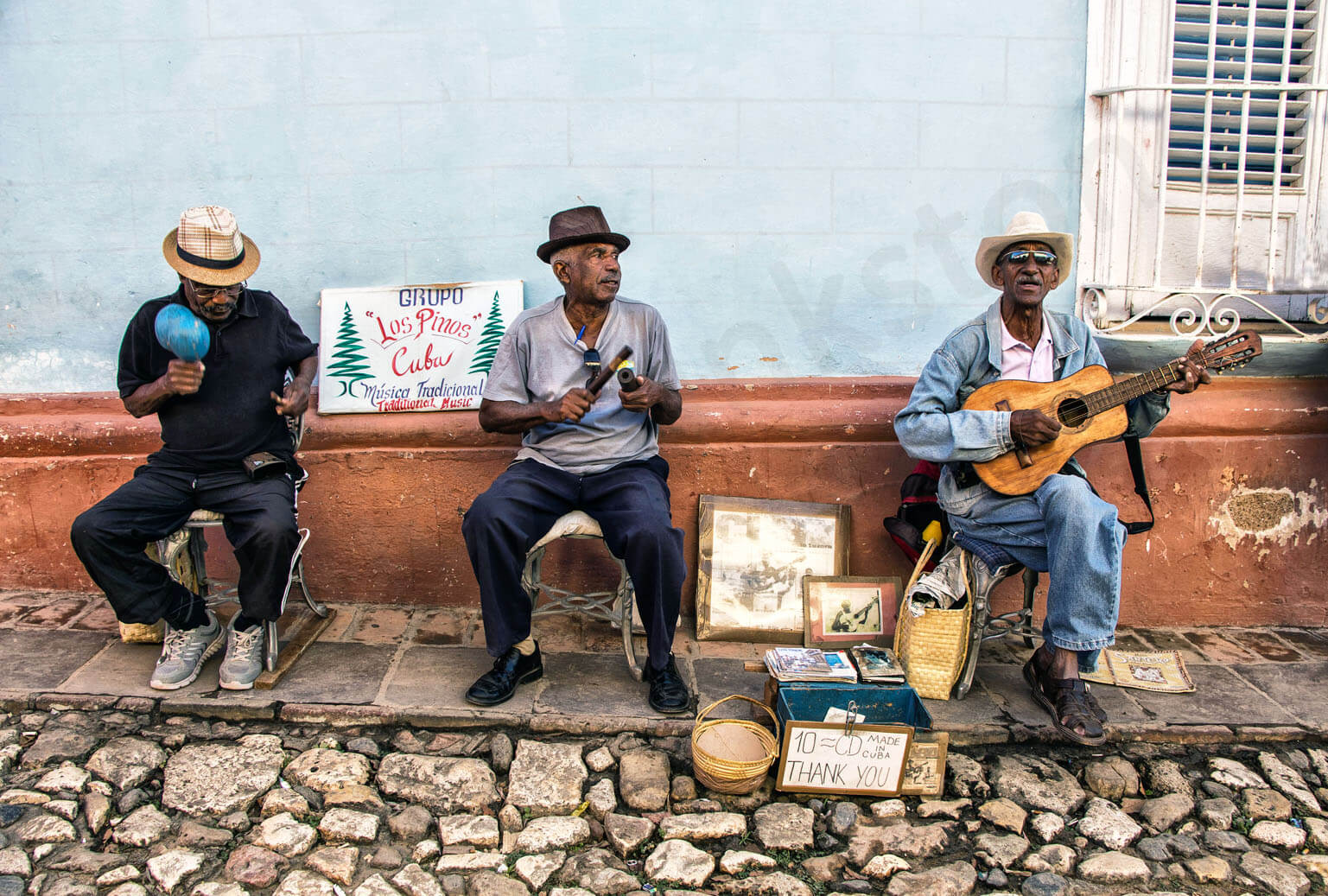 2. Leaving my house
Now this was hard. I rent, like a lot of people in London, and most of my monthly salary translated directly into living costs. However, in the grand scheme of things, I had got lucky. I had a house, my landlady was adorable and – best of all – I lived by myself. Over the last 8 years that house became my sanctuary. I knew that I could retreat there and hide from the rest of the world when things were bad. It was so much more than just another rental property so giving it up was a real wrench – and made me feel hugely unsettled. Doing this has removed probably my most important layer of security – the knowledge that I can always have my own space. However, renting means that you're always at the mercy of someone else and, no matter how lovely that someone else is, they could still increase the rent beyond your means or even sell the property. And I don't really want that uncertainty for the rest of my life.
3. Leaving London
Oh my god. The breath shortening, gut twisting panic attack that this induces. 12 years in and this love affair shows no sign of diminishing. Unlike so many of my friends who upped sticks for more suburban climes, I have yet to fall out of love with London. Sure, it frustrates me immensely at times and it's certainly not the city it once was. But…and but…there is so much to adore. Its vibrancy, its diversity, its strong pumping heart. And like most love affairs, there is so much that I also took for granted. Being able to go to the theatre any night of the week and see the best actors in the world. A myriad of restaurants offering a wider range of cuisines than you could ever hope to try. World class galleries and museums – many of them free. And the convenience factor. Being able to buy a pint of milk without getting in a car (yes, I'm lazy). The solidity that living in a big Western city gives you. Well I'm whipping that rug right out from under my feet.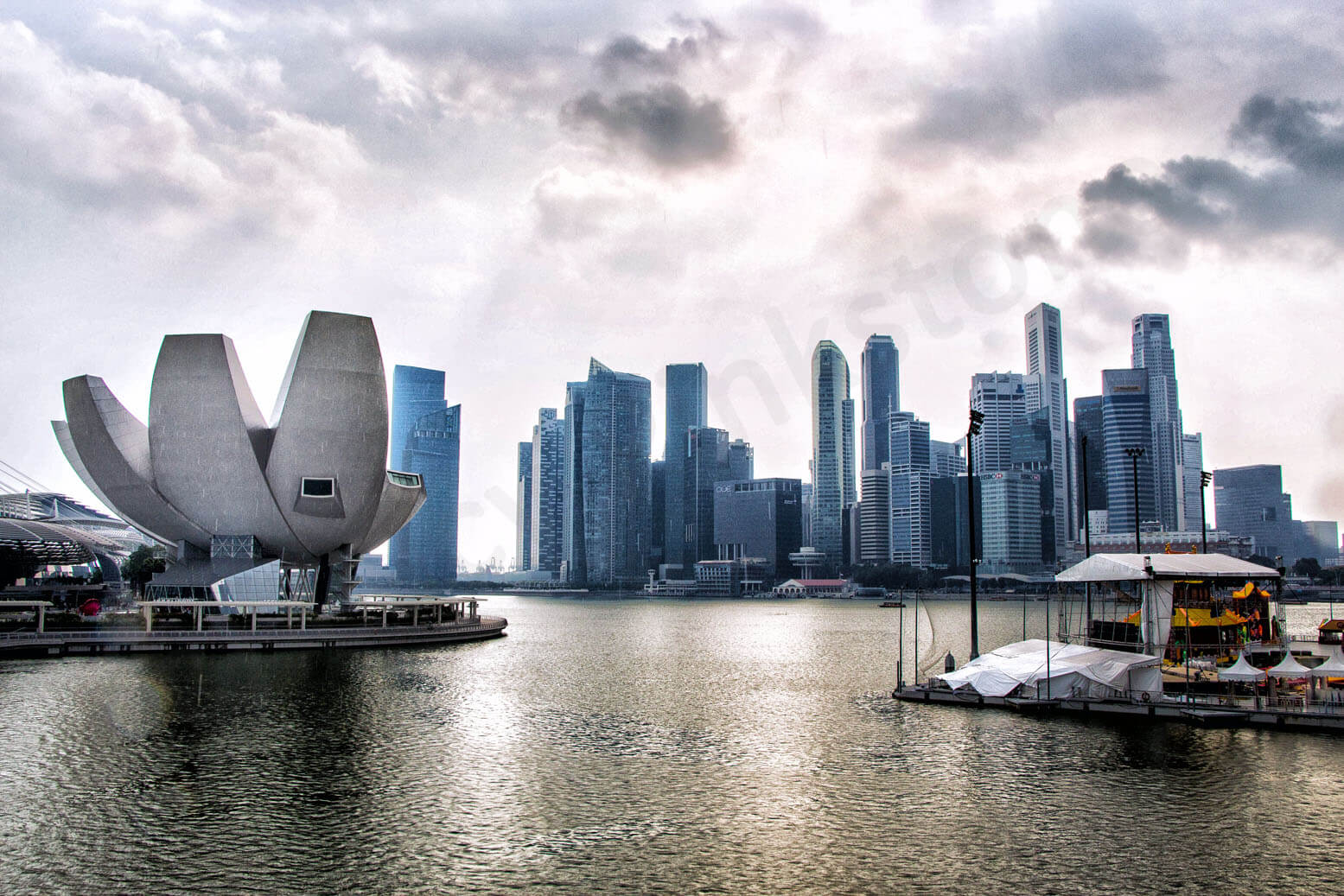 4. Finding the cash
Saving money while living in London is challenging, to say the least. Finding enough money to cover all the essentials and yet still have enough to play with was a constant battle. A weird quirk of fate, however, led me into a second job – one that I could fit around my day job. Sure, it would have been nice to spend my free time doing free time-y sort of stuff but I very much liked having the extra cash. And, eventually, that extra cash turned into actual savings. It began to dawn on me that this job could be my key to fulfilling my dreams of travel; it created a financial buffer and I could keep doing it while on the road. And once I realised this, I started selling off a few of my things online. I can't take any of them with me after all!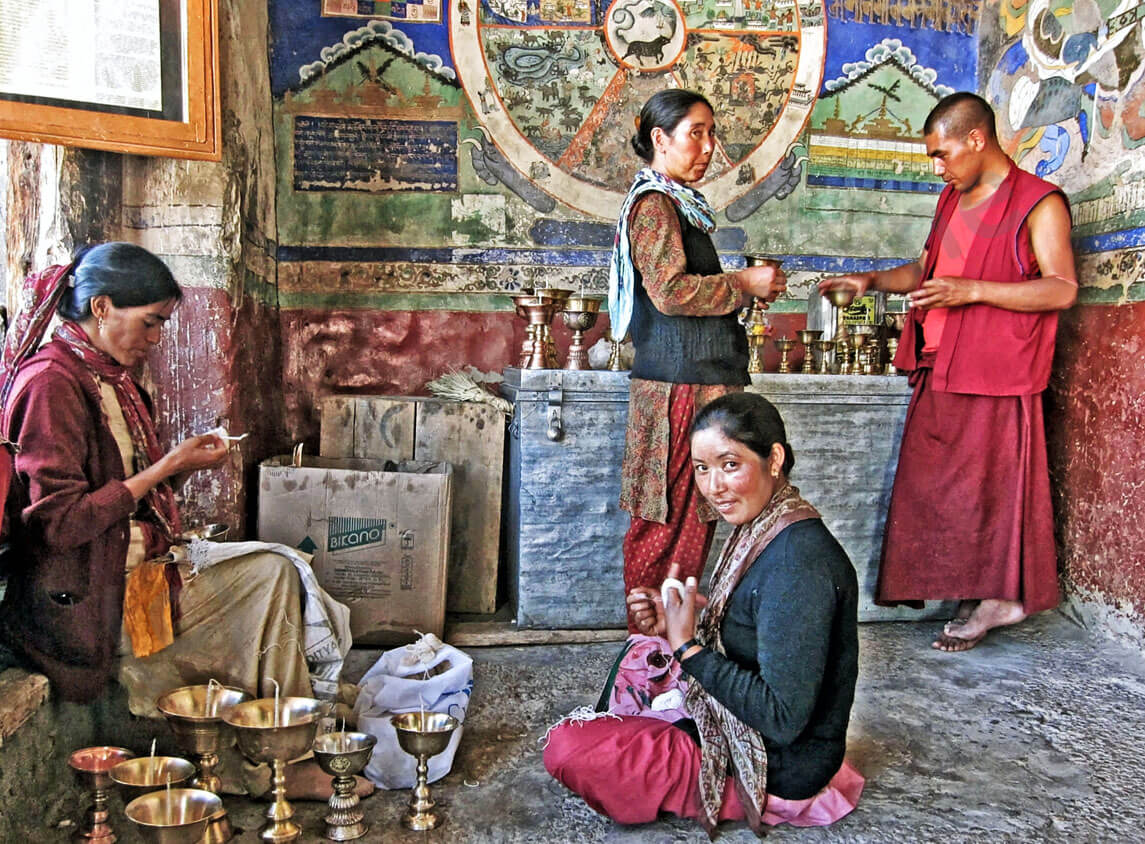 5. Finding myself
Yeah I am cringing so hard right now. That hippy klaxon is at full volume. But, in all seriousness, I do actually need to do this. I've spent so many years living a life that I thought I was supposed to. Get a degree, get a job, take the money, settle down. The whole Trainspotting "choose life" shebang. Be a "normal person".  God knows, I've tried so hard to be normal and it's damn near killed me. Because that's not who I am – and it's taken me until nearly 40 years of age to own that fact. I've accepted that I don't suit life in a corporate environment; that I'd rather be single than settle down with just anyone; that I want to create something for myself, not someone else. From now on I want to live life on my terms and try to do what makes me feel happy, instead of forcing myself into a more "socially acceptable" lifestyle that only makes me miserable. We only get one life. I'd like to live it well.
So this is it. It's really happening, even though it still doesn't feel all that real. I can't even begin to comprehend what lies before me but I have this gut feeling that it's going to be good.
Who else has had – or is having – a Big Travel Adventure? Who else is planning one? Let me know in the comments.