The Diner's Review of January
Crash dieting.  Dry January.  Drinking kale smoothies for breakfast, lunch and dinner.  January is a rubbish enough month as it is, so why make it worse by punishing yourself?  I, for one, believe that January should be spent enjoying good food and drink to make up for the cold days and long nights.  So, with this in mind, here is my round-up of what I ate & drank last month.
Best Restaurant
A spontaneous lunch at Dishoom at Kings Cross hit the spot on a freezing day.  Stepping through the front door was like stepping into another world; a world of warm, humid days, lazily spinning ceiling fans, exotic drinks and exquisite service.  Oh and the food was pretty damn fine too.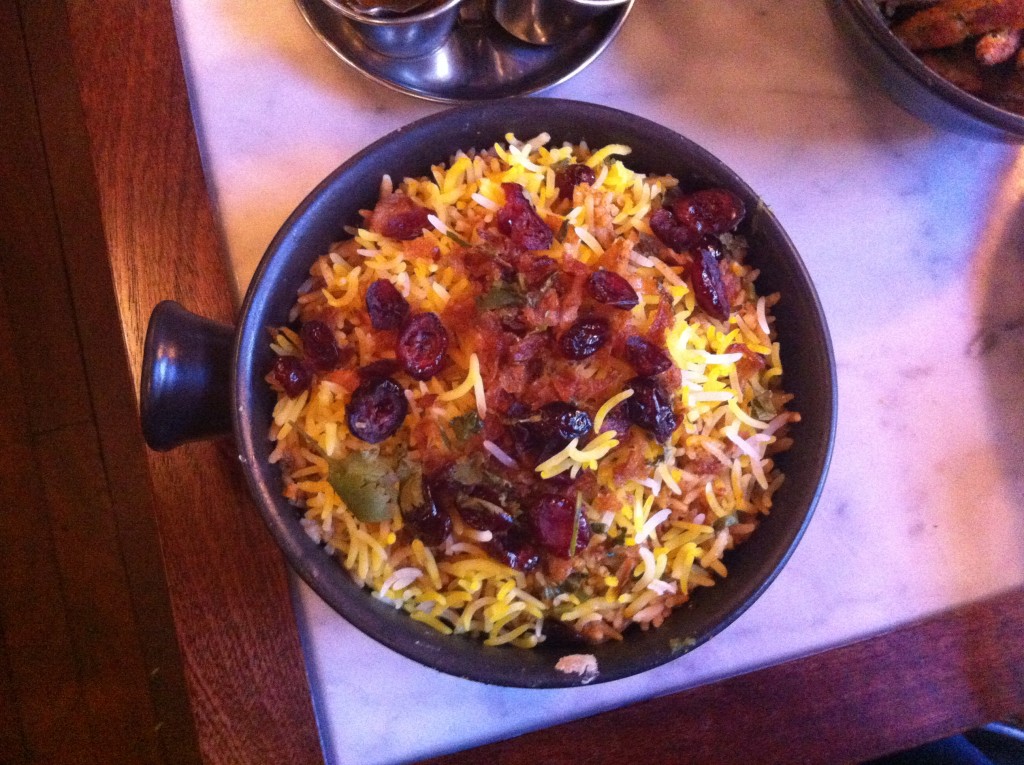 Best Street Food
This one is a toss-up between The Little Yolk's "Bacon One" – a toasted brioche filled with bone marrow butter, streaky bacon, fried duck egg, caramelised shallots and grilled tomatoes (kind of a posh "all day breakfast" sarnie) – and The Frenchie's confit duck burger – a toasted brioche filled with pieces of duck meat, crispy duck skin, truffle mustard, onion relish and smoked cheddar.  Can you tell there is kind of a decadent brioche theme going on here?  As winter should be all about comfort food then you could do a lot worse than paying a visit to these two traders.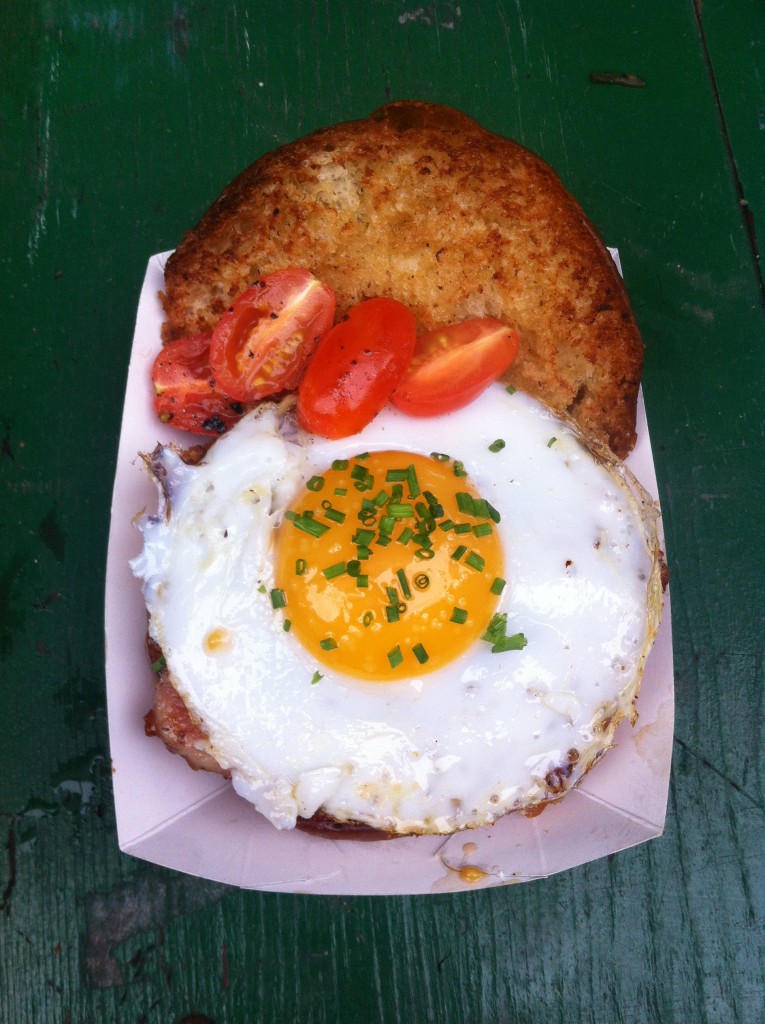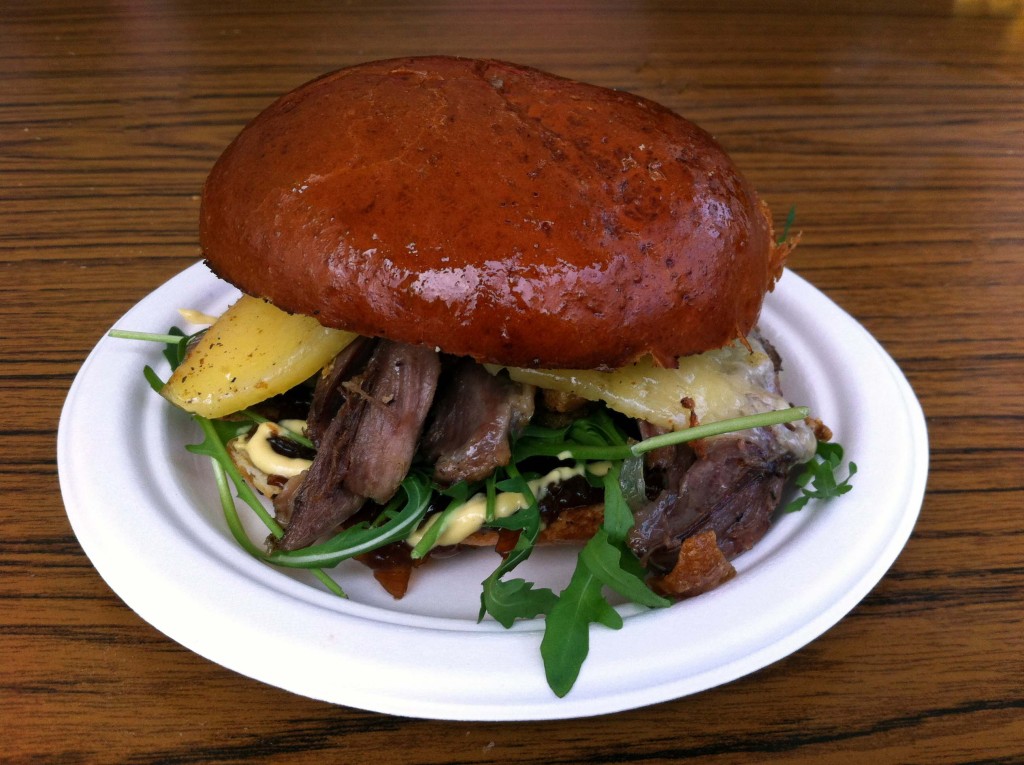 Best Beer
I never – EVER – "do" Dry January.  Or dry any month for that matter.  So this month it was all about the "tryanuary" movement.  Thanks to Honest Brew I was able to get a good selection of craft beers delivered to my doorstep – about time you can get decent beer delivered, as well as decent wine!  I enjoyed working my way through beers from Camden Town Brewery, Five Points Brewing Company, and Brewdog, but my favourite by far was the exquisitely named "Wu Gang Chops The Tree" by Pressure Drop.  A "foraged herb heffeweisse", this was light, refreshing and oh so very drinkable.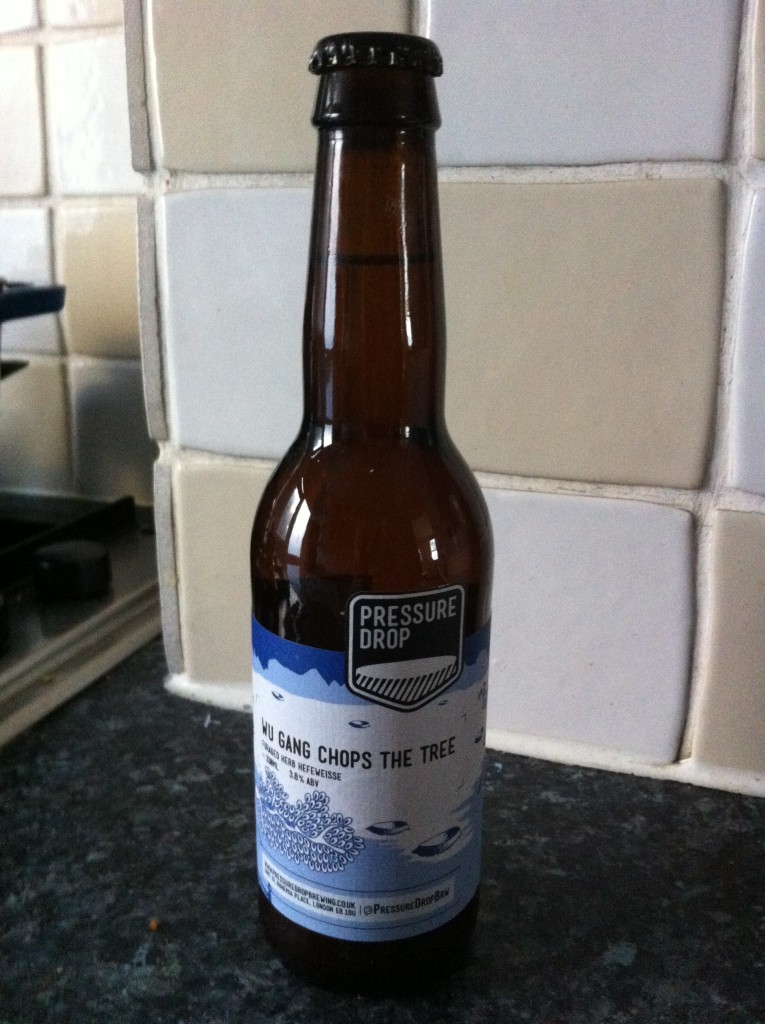 *Special mention to By The Horns Brewing Co – technically speaking, I drank all their beer in December but it was so good that I will definitely be back for more.  So pleased to have these guys just down the road from me in Tooting.
Discovery Of The Month
London is full of surprises and hidden treasures, and there are few things more pleasurable than the discovery of a wonderful little drinking den on a cold, miserable January day.  Little Bird Gin are a distillery company and bar, based under the arches at Maltby Street Market.  I was unable to resist ducking inside their cosy nest, filled with odds and ends from reclamation yards and lit by candlelight.  Their drinks menu offers a concise selection of gin-based cocktails so I chose a Hot Aperol – gin, aperol, mulled wine, hot apple juice, herbs and spices.  Just the thing on a cold day.