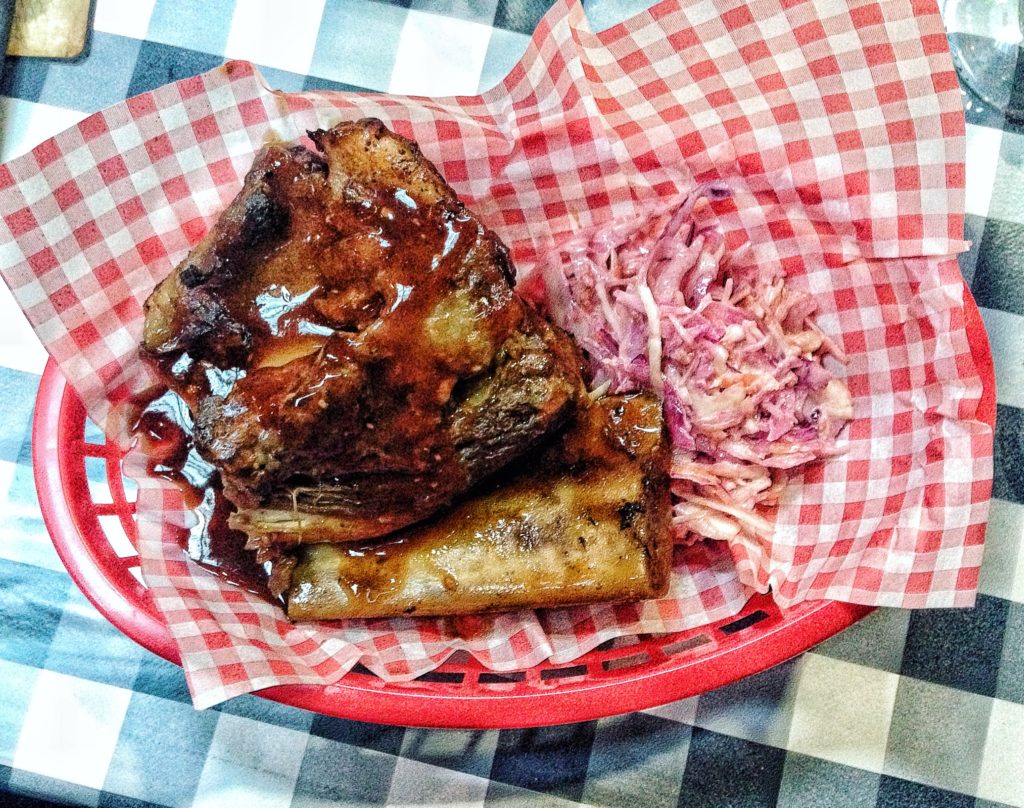 Channelling my inner Yosemite Sam isn't something I tend to do very often.  Yet last Friday night I found myself  "yee haw"-ing to my heart's content, whilst downing shots of buffalo juice.  This was not some marathon session of Looney Tunes, however.  It was Gold Rush.
Gold Rush is the latest pop up from Django Bango.  Sounding like a cross between a Tarantino film and a 90's dance tune, the team have previously held successful events such as Wild West Town in Shoreditch earlier this year.  Gold Rush sticks to the Wild West theme; this time transforming a steel yard in Vauxhall into a gold mine worthy of the Klondike.  A cast of cowboys and saloon lovelies, including hostess Miss Trixy Dixy, are on hand to welcome all of us potential prospectors.  However, it's not just all eating, drinking, and carousing in this here gold mine.  We were also going to be doing a spot of mining ourselves.  Some pesky varmint had stolen the gold and stashed it around the mine.  Including in the food!  Anyone who finds any gold will win a mystery prize so, with five courses on the menu, it was time to get digging.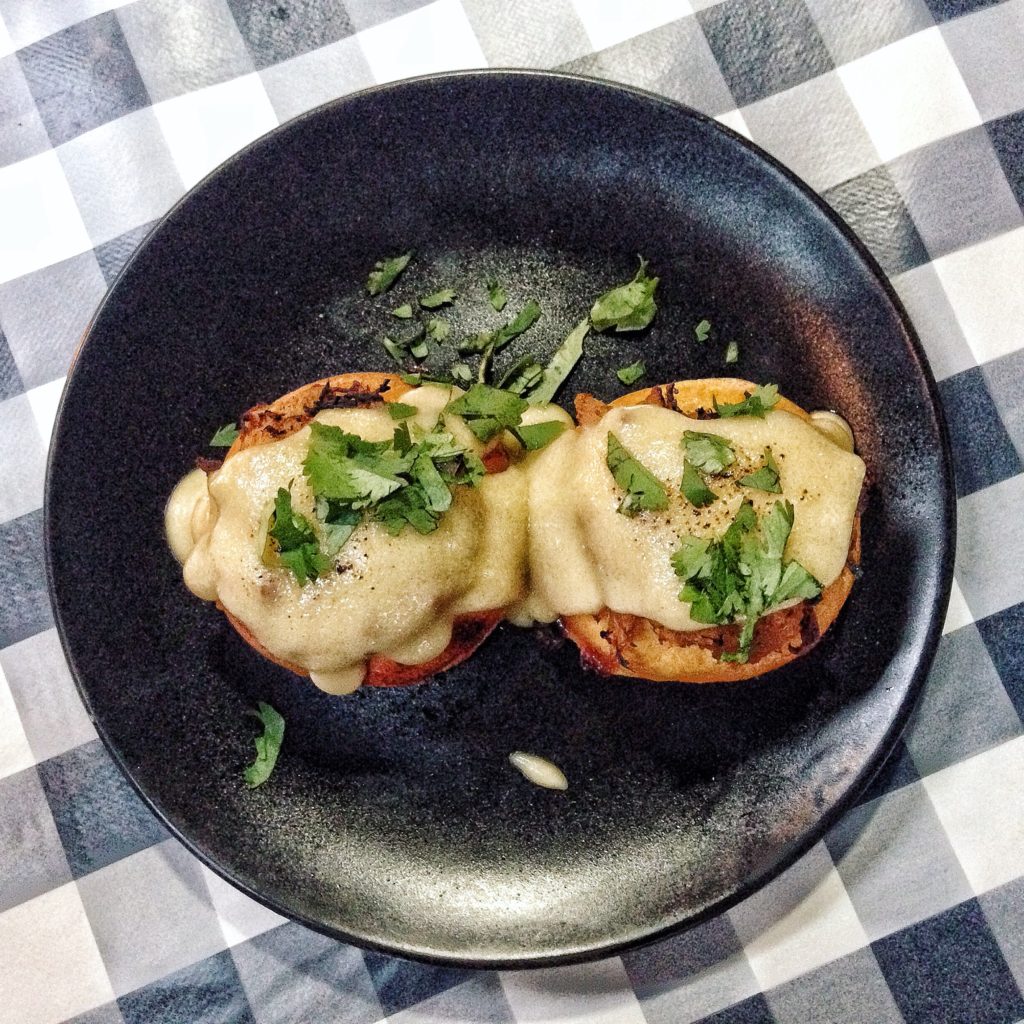 The set dinner commenced with muffnuts.  Muffnuts sound vaguely naughty – and that's exactly what they were.  I had to keep reminding myself that there were another four courses to come, otherwise I would have eaten far more than my fair share of these buttermilk muffins filled with pulled pork and covered with melted Monterey Jack.  Course number two arrived in the form of a washing line with dinky metal pails dangling from it.  These contained crocodile tempura bites, and were accompanied by a sauce boat of salsa verde.  The crocodile was a bit on the chewy side, sadly, and the salsa verde was overly oily.  All was forgiven, however, when the next course of BBQ beef short ribs was served.  These had clearly been in the slow cooker for hours and the meat fell apart with a gentle prod of the fork.  The addition of a hefty dollop of BBQ sauce and slaw made sure that this dish ticked all the boxes.  I've always been a sucker for American comfort food and this was definitely doing it for me.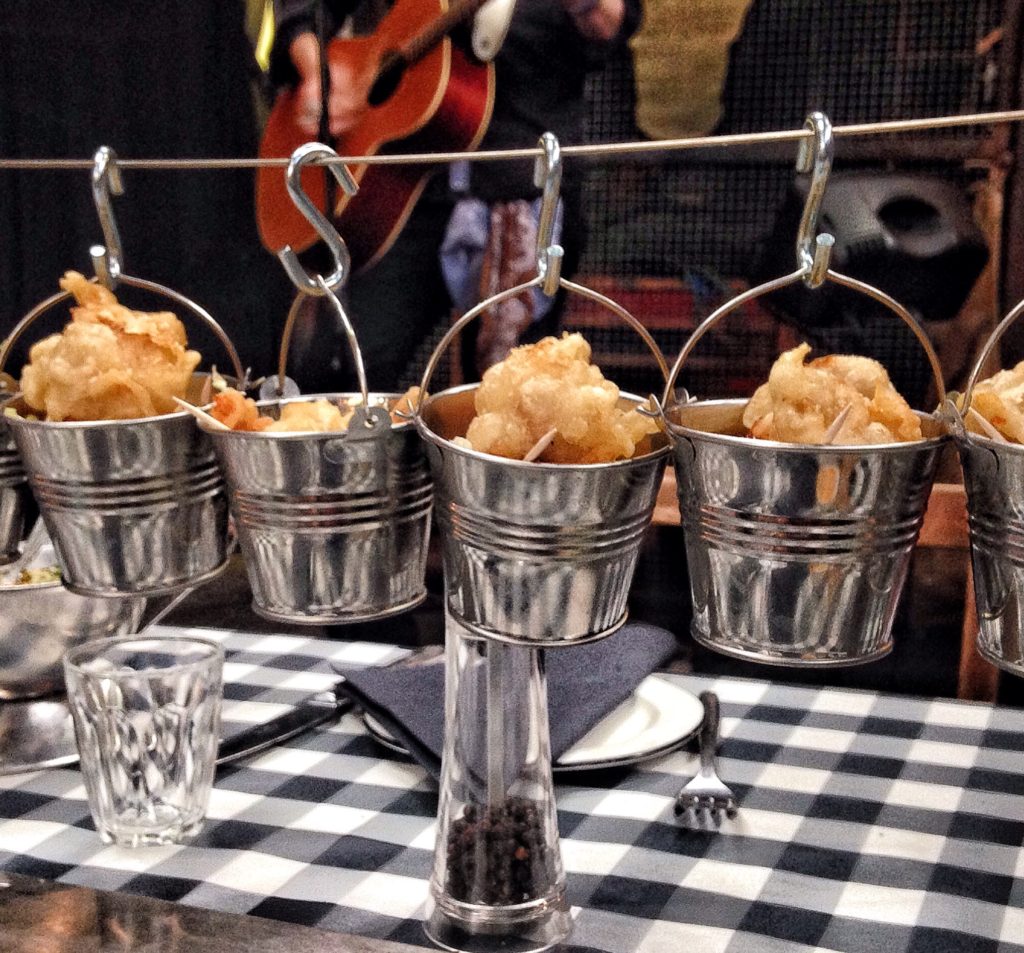 Three courses in and still no sign of any gold!!!!  Was I going to end up empty handed, albeit full bellied?  The arrival of course number 4, a cast iron pot containing smokey sausage gumbo, certainly guaranteed the latter.  I was beginning to flag by this stage in the proceedings, but the gumbo still went down a treat and the inclusion of a jambalaya "arancini" provided an interesting nod to fusion food.  The feast then concluded with a decadent slab of Rocky Road.  This was perhaps a little on the heavy side after four other fairly rich courses but who cares?  I had already fully surrendered myself to the inevitable food coma and it tasted utterly delicious.  And then….my spoon clanged against something suspiciously hard.  There, glinting out of the chocolatey darkness, was a shiny nugget of gold.  Yee haw!!!!!!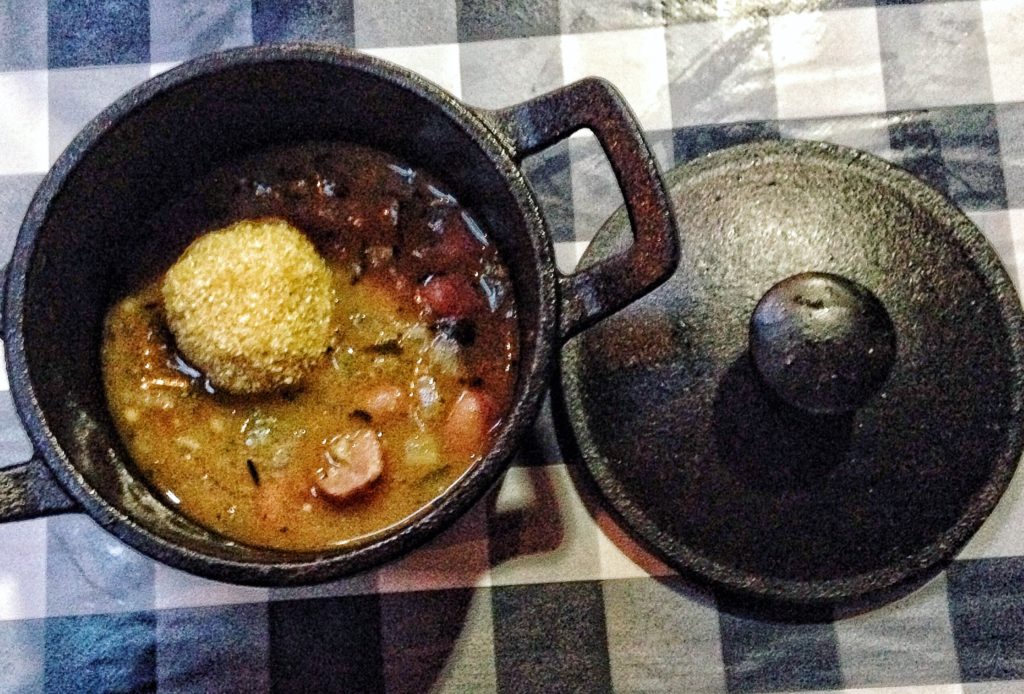 As if all the food, gold and general mine-y fun isn't enough, there is live music throughout the night and a drinks menu that is more comprehensive than you'll find in your average saloon.  The cocktails are particularly good (my personal fave was the MineyMcMineFace – a potent brew made up of mezcal, fresh lime juice and hibiscus syrup).  Giving the event a shout out on social media can also net you a shot of the mysterious buffalo juice, which does taste a lot better than it sounds.  So dig out your stetson, pack your pick axe and stake your claim on this hugely entertaining night out.  The London Gold Rush has begun.
Gold Rush is on every Friday and Saturday until October.  Tickets cost £35.
(http://www.djangobango-goldrush.com/)
Use the discount code 'goldenprosecco" when booking, for a free glass of prosecco upon arrival on the 24th and 25th June.
I would like to thank the team at Django Bango for inviting me to join them at Gold Rush but all opinions are, as ever, my own.