Tequila, mezcal and all things agave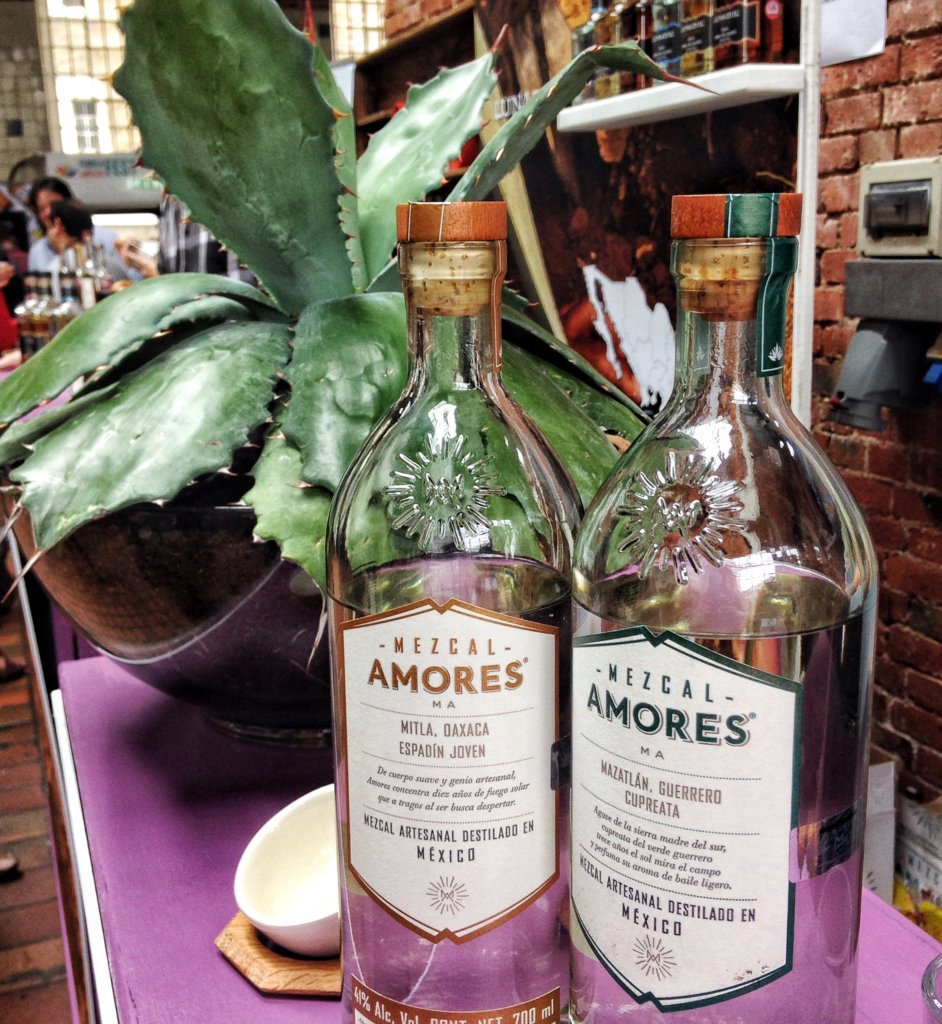 Hands up if you have ever had a "bad experience" with tequila.  Ok, hands up if you think tequila tastes pretty nasty.  Just so you know – my hand was up both times.  I may like alcohol to bite back, but tequila has never floated my boat.  To me, it's just firewater with about as much subtlety as a house brick.  Now, hands up if you have heard of mezcal.  Until recently, this drink wasn't even on my radar, let alone my palate.  So when I had the opportunity to go to a festival celebrating all things agave, I jumped at it.  I would get to do some mezcal tasting and maybe even learn to love tequila.
Tequilafest was organised to educate us non-Mexicans about tequila and mezcal.  For most people in the UK, tequila is something that you slam down when you're already pretty drunk.  Or perhaps when you need a helping hand to get pretty drunk.  Or for a drunken bet.  Whatever your motivation, chances are you're not drinking it because you want to savour its flavour.  So the team behind Tequilafest want to help us understand that, actually, there's more to tequila than just cheapo shots. For a start, it has appellation of origin status.  This means that its production is tightly controlled, so you can forget about those plans to set up a boutique tequila distillery in your shed.  Furthermore, there are three different classes of tequila: blanco (unaged), reposado (rested, i.e. aged for between two-twelve months) and anejo (vintage, i.e. aged for at least twelve months ).  I've only ever tried the blanco variety and, in fact, wasn't even aware that there were other grades.  This was going to be a steep, and possibly very wobbly, learning curve.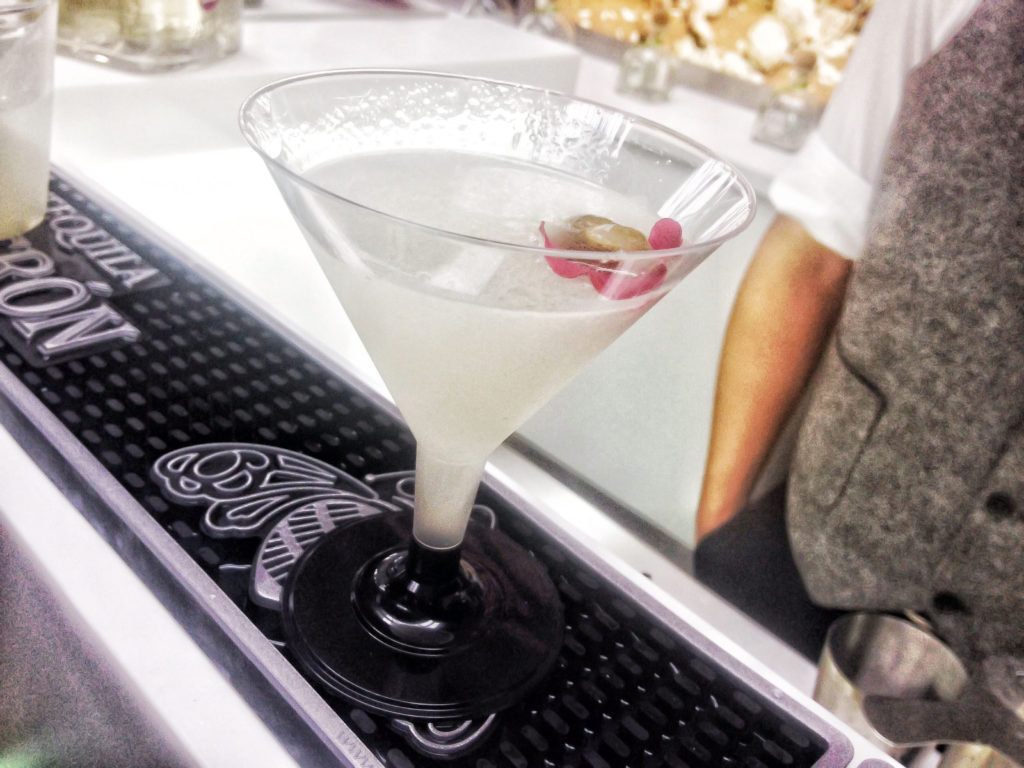 Mezcal may also be made from agave, like tequila, but we now start to enter the realm of all things artisanal.  For one thing, it was historically made in the poorer Mexican states where people were just distilling it for their own use.  So whereas tequila is traditionally more popular and is now mass produced, mezcal is much more niche.  It also tastes different – and I was actually pleasantly surprised.  It has a smokey flavour reminiscent of some whiskies.  This is because it is heated over a wood fire during the distillation process.  The process of making mezcal is steeped in tradition, with no two versions being the same.
Tequilafest was a celebration of all things Mexican, not just alcohol.  It coincided with the weekend after Mexican Independence Day and was aimed at demonstrating that there's more to Mexico than pinatas, sombreros and tequila slammers.  The organisers want us to understand the culture of Mexico – the music, the history, the produce.  And I get that.  Having visited Mexico several years ago, one of my happiest memories is of sitting outside a restaurant in the main square of Merida, sipping on a turbo-strength margarita, listening to a mariachi band play while the locals danced.  It was one of those sublime moments that I wheel out whenever anyone goes on about how dangerous Mexico is and how you should never step foot outside your Cancun resort.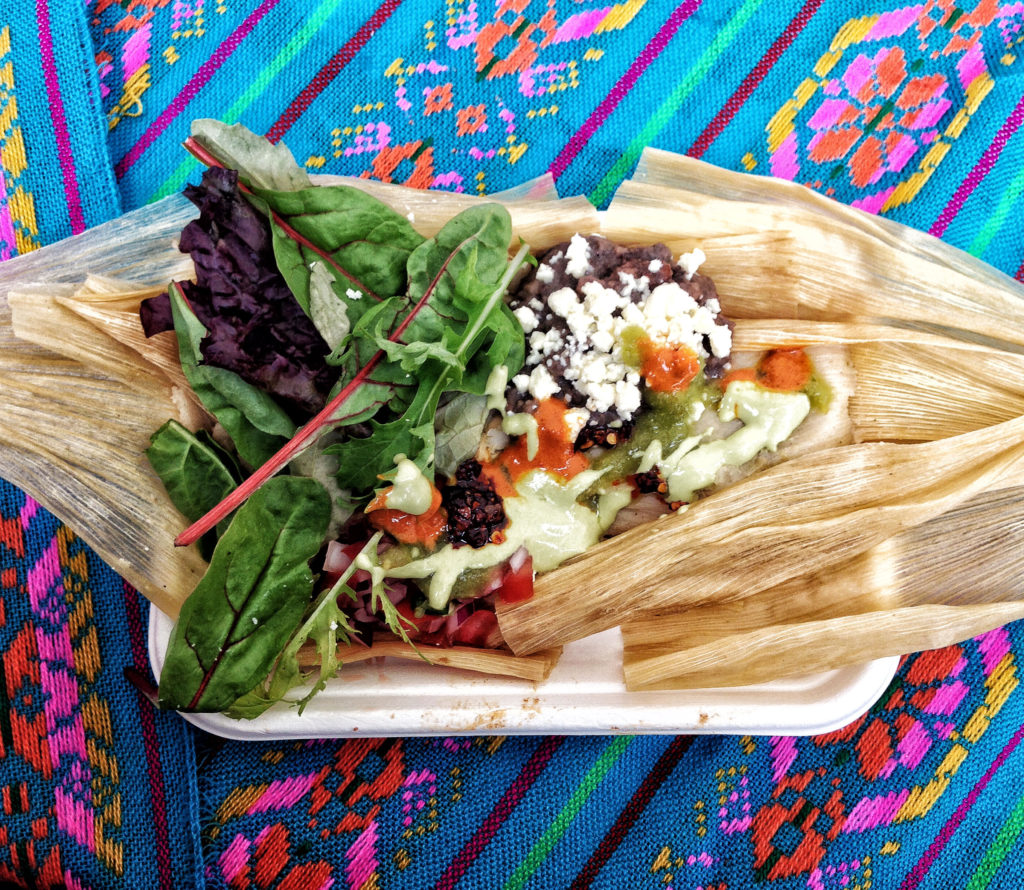 Upon entering Tequilafest, we were given a wristband with ten tokens.  These were for the ten shots of tequila or mezcal that were included with the price of entry.  I'll just repeat that.  TEN shots.  Fortunately, there was plenty of stodgy Mexican street food available to soak up the alcohol and prevent me from blowing a hole in my stomach lining.  Here is a quick summary of what I learned:
There is nothing good about unaged tequila.
If I'm going to make a sober decision to drink tequila then I'm going straight for the anejo.  It still burns a fiery trail straight through your digestive system, but it at least tastes slightly more palatable.
There is such a thing as chili liqueur and it is amazing.  Check out Ancho Reyes.
Mezcal is extremely interesting and I would definitely drink it again.  I'm a fan of whisky so I appreciated the wide flavour range and the craft behind it.
I think I got through, maybe, six or seven tokens before I had to admit defeat.  One esophagus-searing encounter after another just got a bit too much, so I  called time before I had another "bad experience".  I may not have learned to love tequila but I do have a new respect for it.
Thanks to the team behind Tequilafest for giving me the opportunity to attend.  All opinions are, as ever, my own.